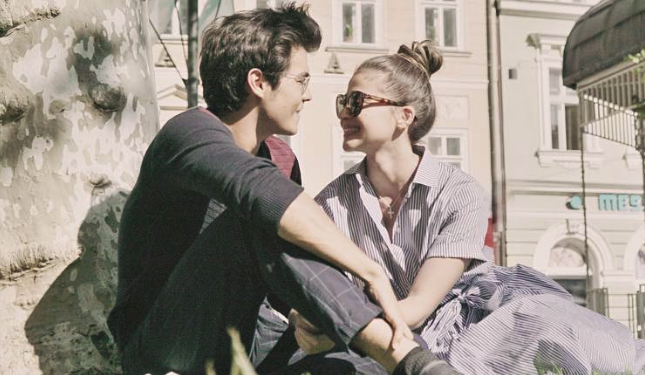 Love is oftentimes an inexplicable feeling of knowing that you are finally with the one. It makes you listen to your heart rather than your head, and it can get you into trouble as much as it can save you from it.

However, there is a science behind the cheesiness of this exhilarating and devastating human emotion. According to How Stuff Works and Examined Existence, love has three different stages triggered by a specific mix of chemicals that doesn't only give people kilig, but also ensures the survival of our species through centuries.

Stage 1: Lust
Lust is based on another person's physical attributes. Carnal and primal, it comes from the basic instinct to mate and is caused by the activation of estrogen and testosterone in the body. Factors including pheromones and personal inclinations play a huge part in choosing who to lust after, and once you've found the person that fits the bill, you move on to the next stage.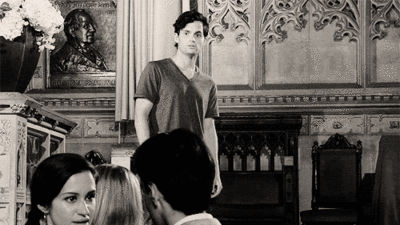 Stage 2: Attraction
Attraction is when you are overcome by emotions for your special someone. Neuro-transmitters work overtime when you're in this phase: dopamine, which gives you that positive high when you're with your beau; norepinephrine or adrenalin, which makes you kilig and literally gets your heart pounding whenever you're close, and serotonin, which makes you think of your loved one all the time.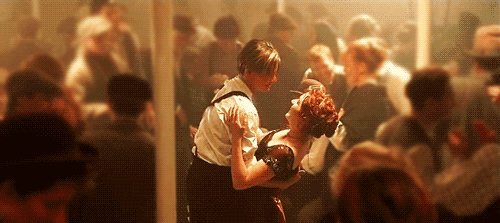 Compared to lust, attraction is linked to romantic passion, and tempers any physical desires that you may have with the eagerness to make your beloved happy. This is also the stage wherein you often lose all rationality, and are oblivious to any flaws that your S.O. may have.

Stage 3: Attachment
After the dust has settled, you create a special connection with your loved one and find that you grow more dependent on each other as time passes. Oxytocin, also known as the "cuddle hormone" encourages feelings of attachment and is often released during orgasm, which explains why couples feel closer after the act. Another hormone called vasopressin also strengthens long-term bonds and gives boosts feelings of security and acceptance.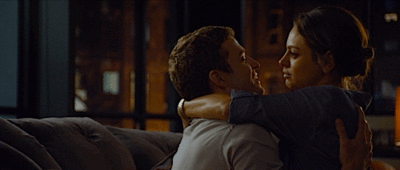 ADVERTISEMENT - CONTINUE READING BELOW
Load More Stories