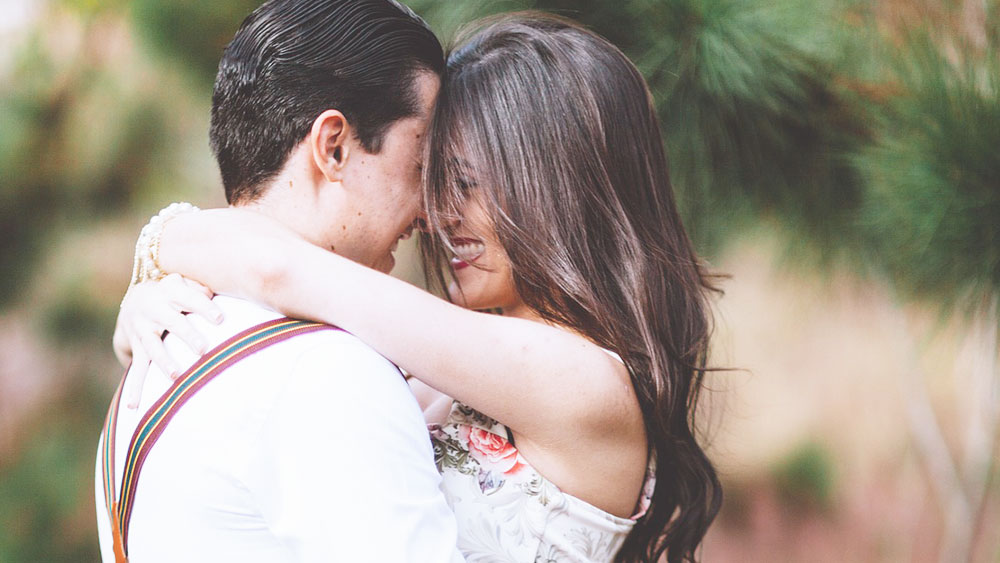 People say that as your relationship with a person grows, you will find yourselves at one point or another taking each other for granted. It's inevitable, they say, because you get used to your partner's actions, words, and even presence as you spend more and more time together.
ADVERTISEMENT - CONTINUE READING BELOW
CONTINUE READING BELOW
Recommended Videos
Maybe that's true, but we disagree that taking each other for granted in a relationship is inevitable. We think that sometimes, both of you just need a reminder that what you have right beside you is priceless. To help you with that, we're sharing with you what we've learned from this article on VerilyMag.com on rituals that stop partners from taking each other for granted, which they learned from Dr. John Gottman, author of the book Why Marriages Succeed or Fail, and Bill Doherty, professor of Marriage and Family Therapy at the University of Minnesota.
The point of the entire article is simple, actually. Both of you just have to find a few hours (or even a few minutes!) that you can spend with each other, without any distractions and disturbances, and ending the day on a positive note which you should do whether your physically together or over FaceTime or Skype.
ADVERTISEMENT - CONTINUE READING BELOW
Promise each other that no matter how bad your days may be, you'll still have enough time to spend talking to each other, catching up, and affirming each other. Make sure that you treat this time sacred between the two of you, so you can really be of company to one another. End the conversation by appreciating your partner and thanking him for big and small things that he did and is doing for you.
It may be a hard habit to built in the beginning, but we promise that it'll be worth it. Most of the time, because we're all claiming to be busy with school and our side hustles, we forget how much other people are doing for us. Getting little reminders every day will make you appreciate your partner and his presence even more in your life.
This story originally appeared on Candymag.com.
*Minor edits have been made by the Candymag.com editors.
ADVERTISEMENT - CONTINUE READING BELOW
Comments
Load More Stories