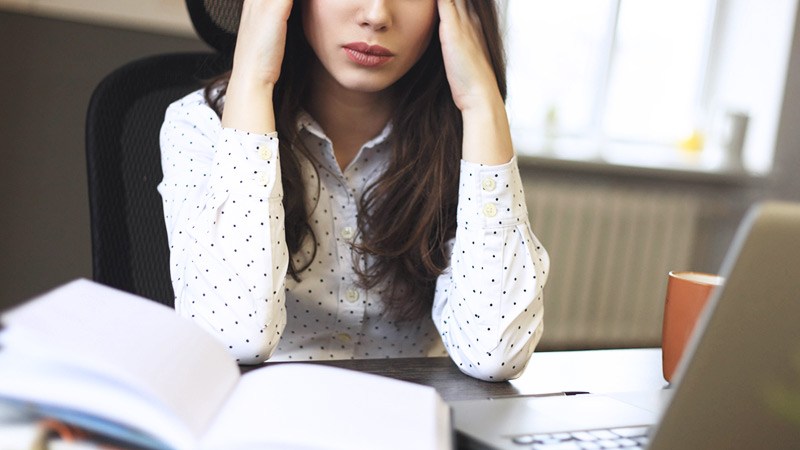 Intimacy is important in a relationship, and researchers have found that people who want to have sex but are unable to do so are most probably going to feel frustration.   
According to a study published in 2001 in the Journal of Sex Research, doctors from Georgia State University found that those who have not engaged in sexual intercourse for quite some time are more likely to have feelings of anger, frustration, self-doubt and even depression. 
ADVERTISEMENT - CONTINUE READING BELOW
"You simply don't know where to begin – so you just put off starting, and as time passes, and your feelings of frustration and isolation grow, self-esteem falls even lower, creating a vicious cycle of discontent that makes it even harder to find an intimate partner," says Philip B. Luloff, M.D., assistant clinical professor of psychiatry, Mount Sinai Medical Center, New York.
Aside from that, going through a really long dry spell can somehow weaken your immune system, making you more prone to sicknesses such as the common cold and stomach flu. Researchers at Wilkes-Barre University in Pennsylvania found people who had sex once or twice a week enjoyed a 30% boost in immunoglobulin A (IgA) – one of the body's first lines of defense against viruses. 
Meanwhile, if you're in a relationship, having less sex with your significant other can make you doubt your partner, lower your self-esteem, and may even make you less creative. So if you feel like you're not getting enough sexy time, tell your partner how you feel and make adjustments to cater to each other's needs.
CONTINUE READING BELOW
Recommended Videos
Load More Stories