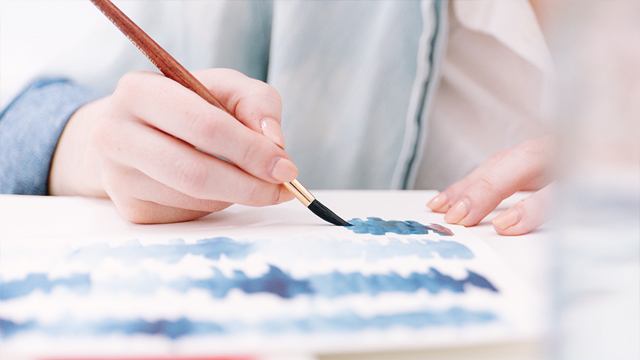 Single ladies, better pick up those paintbrushes and calligraphy pens, as according to a study published by the Journal of Family Issues and featured on MIC, you've got more artistic creativity in you than the rest of the happily committed people out there.
"Artistic creative acts tend to be more solo," says study co-author and University of Connecticut professor James Kaufman. "In some ways, it's not that different from people being 'married to their work' – some people can be 'married to their art.'" This actually makes sense, especially when you're newly single and you feel like waxing poetry about your pain. Solitude gives you more time to think and incubate ideas, which isn't often the case when you're in a relationship.
ADVERTISEMENT - CONTINUE READING BELOW
This isn't to say that people who are tied down can't be creative, only that their creativity usually translates into different, more pragmatic ways. Kaufman explains: "Everyday creativity (the kinds of things you do everyday like cooking or making a scrapbook) was positively associated with passion, intimacy, and commitment." This doesn't mean that those in a relationship can't paint murals or write a good story. It's only that more time alone can give you a different point of view to work on.
So if you don't have a snuggle buddy at the moment, maybe it's time to go out and do something artistic that you've always wanted to do. Enroll in a watercolor workshop or study dancing. Who knows? You may just find your real calling in life.
Load More Stories