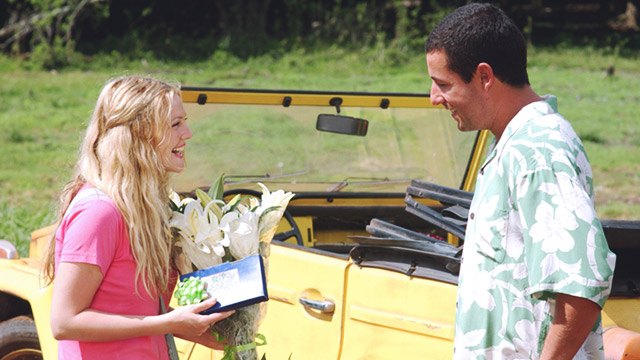 No matter what age or stage you're at in a relationship, you still have to make your partner feel a lot of love and affection. But sometimes, couples tend to take their significant others for granted, which results to fights that strain the relationship.
ADVERTISEMENT - CONTINUE READING BELOW
According to Time, research published in the journal Emotion found that those little acts of kindness can surely go a long way. Simple things such as changing your plans to cater to what your partner wants, being expressive with your feelings of gratitude and affections, or doing a good deed to make them smile can do wonders for your relationship; if the random act of love and kindness is acknowledged, then even better.
CONTINUE READING BELOW
Recommended Videos
According to Harry Reis, a professor of psychology at the University of Rochester, people find contentment from selfless acts. "Humans are wired to give," he says. "We are a cooperative species, and there are mechanisms in us that promote social behavior."
"It's giving to others for the sake of giving to others that's important," he says. "As soon as you couch it with, 'I'm going to be compassionate today because I expect you to be compassionate tomorrow,' it destroys the effect."
ADVERTISEMENT - CONTINUE READING BELOW
So, if you want to enjoy a thriving and blooming relationship with your beau, don't forget that it's the little things that matter.
Comments
Load More Stories