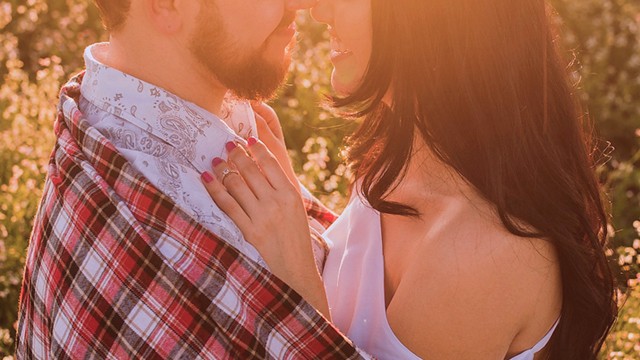 There is undoubtedly one thing people with relationship trust issues have in common and that is the fear of falling in love. Whether they've been hurt once or are simply not ready for a relationship, there could be many reasons why some choose to be single despite the excitement that having a significant other can bring.

But, now that you're wiser and have probably accomplished a lot in life, maybe it's time for you to take the leap. Of course, it's going to be scary, and you'll experience a few heartaches along the way – but love can be such a beautiful thing and it's a risk you wouldn't want to regret in the future. Still not convinced? Here's why you should break down those walls surrounding you:

ADVERTISEMENT - CONTINUE READING BELOW
It helps you face your fears
…and even boost your self-confidence. Clinical advisor for Resolution Health Medical Scheme and Professor Jacques Snyman says being in a healthy relationship can increase a person's confidence.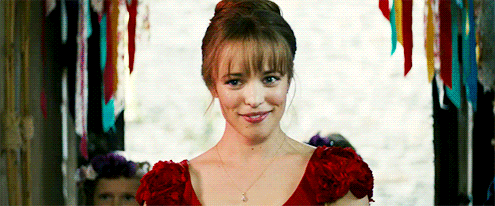 "Having a positive self-esteem comes from being validated and receiving affirmation that you have worth. With improved self-esteem, people in love are often more capable of achieving and maintaining their professional and personal goals in life," she adds. Nonetheless, you also have to keep in mind that you shouldn't base your happiness and value on someone else's presence – but they can still be your inspiration to do better.
You get to grow in a positive way.
When you're in love, you get to learn not only things about your partner, but things you didn't know about yourself. Plus, the feeling of being connected with someone else on a different level can bring out the best in us – you get to be more patient, more understanding, more forgiving, and more resilient to things that may come your way.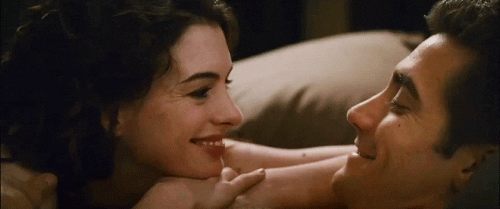 ADVERTISEMENT - CONTINUE READING BELOW
It can be good for your health (and skin!)
Remember when your friends tease you that you look 'blooming'? Aside from lowering your stress levels, being in love lightens up your face. When you're hit by the love bug, "there is less free-floating cortisol—high cortisol levels cause stress-induced acne––and thus less skin breakouts and pimples," says Genaise Gerstner, MD, a New York City-based dermatologist.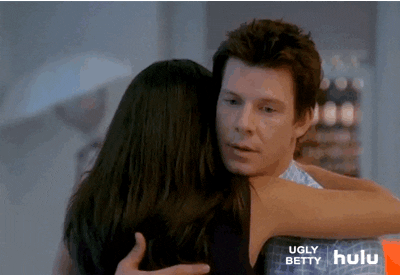 ADVERTISEMENT - CONTINUE READING BELOW

Meanwhile, Julianne Holt-Lunstad, an associate professor of psychology at Brigham Young University says that being in a happy relationship helps you handle stress better. "Our relationships help us cope with stress, so if we have someone we can turn to for emotional support or advice that can buffer the negative effects of stress."
Load More Stories