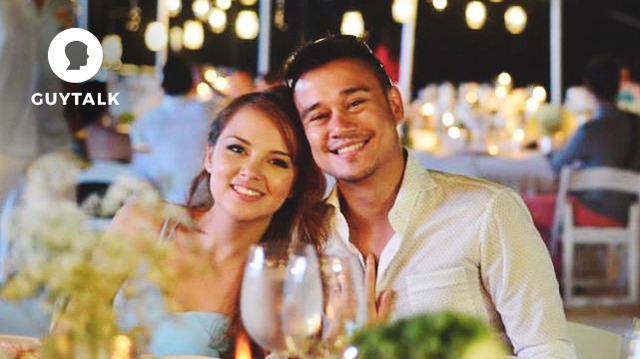 Some people have their whole lives planned out. There are people with a 20-year plan and very specific goals laid out, people with at least a 5-year timetable, and there are those who have every moment of their days planned.
I am not one of those people.
ADVERTISEMENT - CONTINUE READING BELOW
The most I would plan ahead was maybe, just maybe, a week ahead, and only if I had to. That was my comfort zone.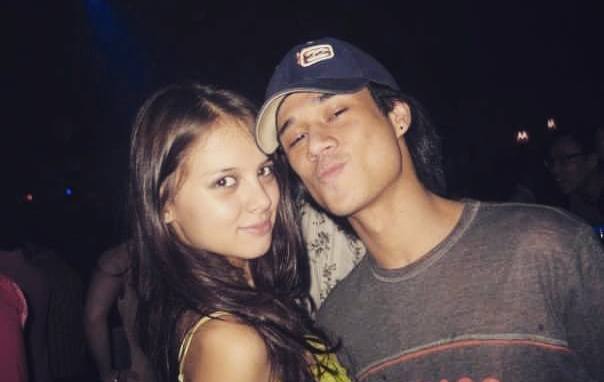 A few years into our relationship, Arianna told me that I had until our 10th anniversary to put a ring on it. Since it was a few years away at the time, I never really gave it much thought, and told myself that it was something for "future Kal" to worry about. And since I had Peterpanitis—the sickness of never wanting to grow up, I figured I could put it off for another time.
CONTINUE READING BELOW
Recommended Videos
At the start of 2011, Arianna and I were in the car with her dad. We had been together for about five years then. He was driving us to the Fiumicino airport to see us off back to Manila. As we neared the airport, he gave me a list of conditions that I had to meet if I were to marry his daughter.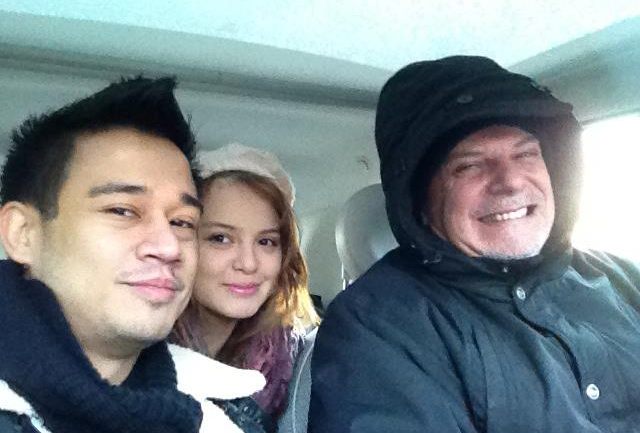 ADVERTISEMENT - CONTINUE READING BELOW
I wasn't worried, I knew I would be able to fulfill the requirements he gave me, because they were pretty much the same requirements I had given myself. I was going to ask him for permission once I had completed my list, which I figured would happen in a year or two. So finally, in 2012, I told my brother Lance that I wanted to propose to Arianna.
He said he wanted to have dinner with me to talk about it. He's one of the smartest people I know, and he's almost always worked in a bank; I'm pretty sure he's really good at what he does, which is why I shouldn't have been surprised at what he said. At the dinner he started asking me what my plans were, then he started breaking down the numbers of what it means to be married. How much it costs to have kids, from hospital bills to tuition, and all those other "real life" expenses. I had not thought about that part at all.
ADVERTISEMENT - CONTINUE READING BELOW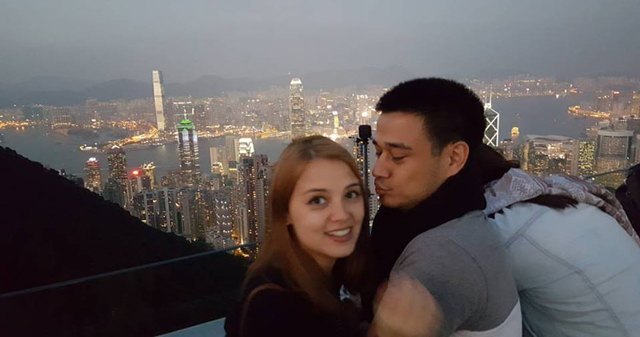 That's when it hit me. I realized that getting married is a grown-up thing, not a "Lost Boy" thing. That moment I was putting off for "future Kal" had arrived. That's when everything clicked. I don't know if you've ever seen the movie Hook, *spoiler* but it's about how Peter Pan left Neverland to be with the woman he loved. It took me a while to realize that I had the perfect woman for me, and I had been dragging my feet to ask her to spend the rest of her life with me.
ADVERTISEMENT - CONTINUE READING BELOW
I had found the reason to grow up. It was time to leave Neverland.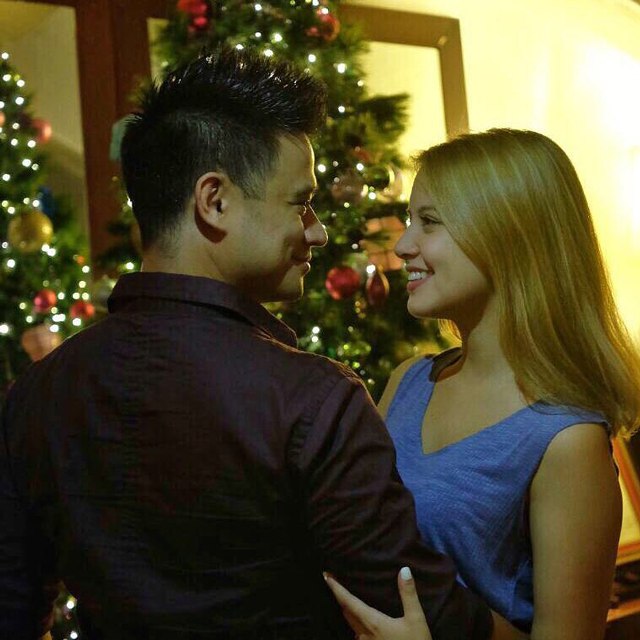 I started working harder, going out less, overall just learning to be responsible, learning to be the person who would be worthy of asking for someone's hand in marriage. And by 2013, I knew I was ready.
ADVERTISEMENT - CONTINUE READING BELOW
I never thought proposing to someone would be so nerve-wracking! From picking the ring, (that was way more difficult than I expected), to figuring out the when, the where, the how, to asking permission from her parents, (I didn't ask for her dad's permission, he started adding new requirements as he found out I was checking things off that list, so I decided to go ahead and ask for forgiveness later on). All the while having the possibility of her saying no in the back of my head.
The moment when I was about to propose, my heart was racing, and I could hear my heartbeat in my ears. My hands were shaking and they were as cold as ice. The moment I started to kneel, it was as if everything was in slow motion. I've never felt as much excitement, fear, happiness, in those few moments when I asked her to marry me.
ADVERTISEMENT - CONTINUE READING BELOW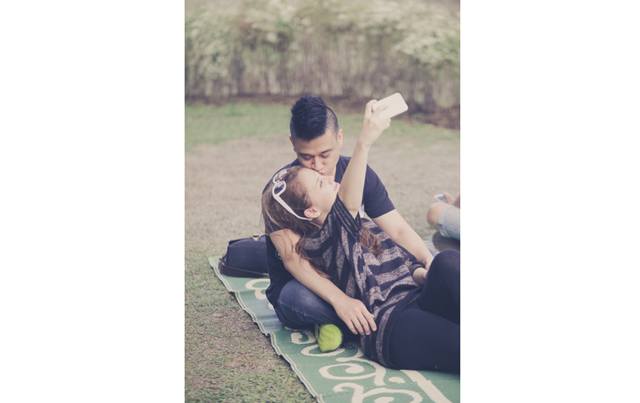 Leaving my comfort zone was risky. It was a break from the routine that I had found safety in. It's going into the unknown. Proposing was the scariest, and most exciting thing I have ever had to do. It's the most vulnerable I have ever felt in my entire life. When I proposed, I was asking her if we could share the sorrows and the joys that life could bring. I was asking her if I could dedicate my life to her happiness, to be there for her through thick and thin, through sickness and in health.
ADVERTISEMENT - CONTINUE READING BELOW
And she said YES.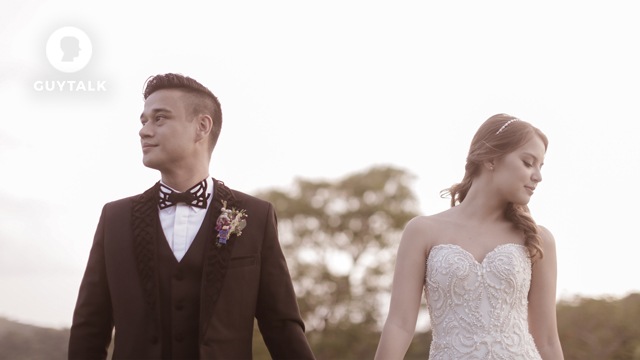 Load More Stories