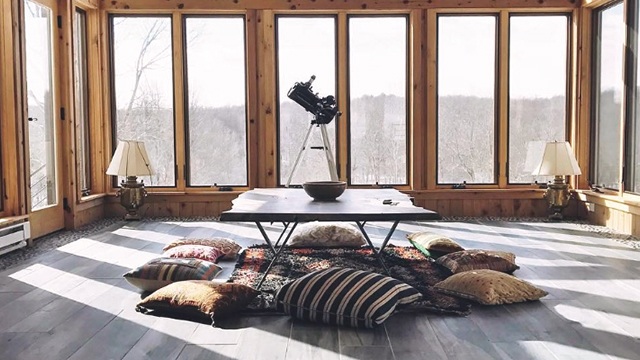 Remember when every woman who got dumped wished that Camp Sawi was real? Well, it seems like there's now a retreat house for the brokenhearted!
After breaking up with her boyfriend and first love, Amy Chan slipped into depression. She tried to look for places to seek comfort and solace from but there were none. She told Glamour that it took her two years to move on from that breakup, and after about a year and a half, she decided to come up with Renew, a breakup boot camp that includes therapy, yoga, meditation, and other healing activities.
ADVERTISEMENT - CONTINUE READING BELOW
"It was an aha moment where everything came together, and I knew that I had to be the one to create a safe space for people to come and heal in a healthy way."
The farm is located on a quiet farm in New York's Hudson Valley. So if you're finding it hard to move on from your ex, get ready to book that US-trip and preapare to eat, play, love.
Comments
Load More Stories