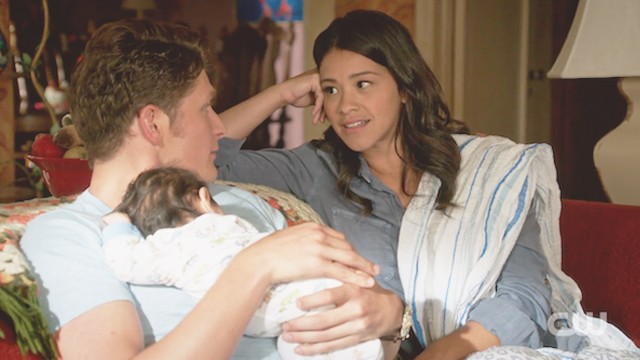 This is my story of how lovers can stay friends.

He was 22 and I was 23. I was a single mom with a career and I can say I wasn't looking for love when I met him. I was having a great time being single and free. But then, I met him. And it changed everything.

We had a good year together, although I have to admit that he was having a hard time trying to be a daddy to my little girl. But I saw that he tried. Eventually, we made the big decision of moving in together with my daughter. Shortly after, I got pregnant.
ADVERTISEMENT - CONTINUE READING BELOW
CONTINUE READING BELOW
Recommended Videos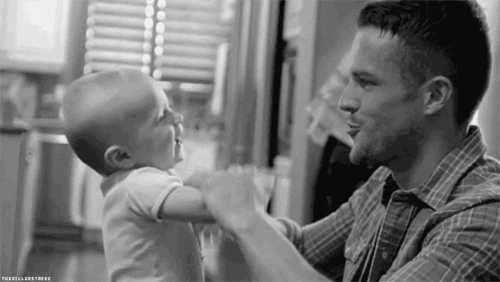 That was when it all began. Things changed and the bottom line is, I was sad while I was with him for most of the time we were together.

I had two girls and I was struggling with two jobs. I had never felt so financially unstable my entire life, but I had to withstand it all. I had to prove to my mother that choosing him was worth it.

Aside from the financial struggles, I was also depressed because of my relationship with him. Everything was just falling apart. I was devastated and we even separated four times. There was a time when I hated him so much. I kept blaming him for all the hardships I experienced. I threw it all on him.
ADVERTISEMENT - CONTINUE READING BELOW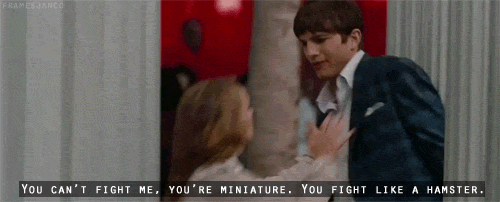 The last separation was the easiest. I woke up one day and told him that I just didn't want to deal with him anymore. I had deeper reasons but they were hard to explain to him and even to others around us. That day, I didn't care about what people would say anymore.

I just wanted to move on and let him go. He tried to win me back for a while but I kept resisting. There was still love for him but it wasn't strong enough for me to stay with him.
ADVERTISEMENT - CONTINUE READING BELOW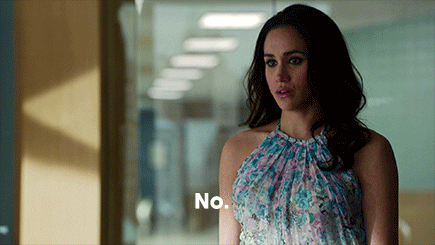 Even though we weren't lovers anymore, we still fulfilled our duties as parents to our children. He was supportive when it came to that. One day, we had to talk about something very important and we ended up talking about our relationship.

As the years passed, we both learned to move on. I told him how much I didn't want to be in a romantic relationship, and he told me that his focus now are the kids and going abroad.
ADVERTISEMENT - CONTINUE READING BELOW
I was happy to hear that. I jokingly asked him if he still wanted to get back together, and he said no. I was relieved, but also a bit worried when he said that. Relieved because I knew it was me who fell out of love first and worried because he might find someone else and forget about the kids. But he assured me that he wasn't looking for someone right now. I let out a sigh of relief.

We are really good friends right now. We talk about everything and I know we'll both do just about anything for our kids. We spend special occasions together. We sometimes even sleep on the same bed without any malice or romance.

It's all about our children now. Both of us want to give them the best childhood memories of having a loving family. A lot has changed but we know the separation made us better people. I'm thankful that we don't hold grudges against each other. Instead, we learned to communicate and we started trusting each other again. 

Yes, it is possible to be good friends with your ex. Best of all, we were able to stay friends for our kids.
ADVERTISEMENT - CONTINUE READING BELOW

*Minor edits have been made by the Femalenetwork.com editors

Got a story to tell? Send us an email over at webmaster@femalenetwork.com with the subject My Story on Female Network and we might just feature it!
Load More Stories