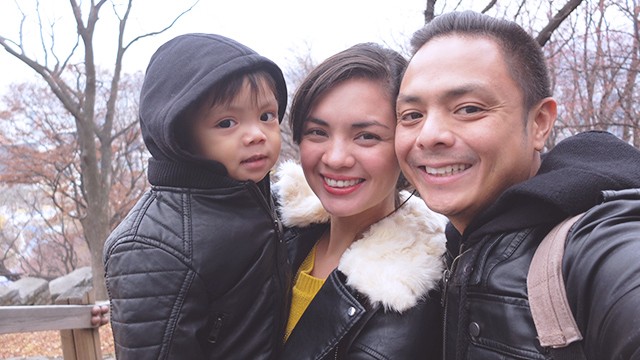 I just argued with my two-year-old. And I didn't win. After minutes of trying to reason out with a toddler on a meltdown, I grabbed a pillow and screamed my lungs out. It's a frustrating stage to be in. It's also a stage I'm thankful I waited for. And despite the crazies that go along with motherhood, I have no ounce of regret just because my husband and I (sort of) planned it out. 
ADVERTISEMENT - CONTINUE READING BELOW
It's not like we took every measure to avoid being pregnant, nor did we actively try to have a child. I was only 20 when I married Theo, who's 9 years my senior. Even if I knew for certain that he's the one, I also had illusions that our love was unlike any other. Our love will see us through every challenge. We'll be the picture of the perfect couple raising an equally perfect child. I thought I was completely ready. But as fate would have it, I wasn't getting pregnant. Three years after, problems had us contemplating if we should go through a trial separation. The realities of marriage were setting in. 

It is in these phases, the manifestations of wedding vows themselves, that we grew stronger and more aware of our unique partnership. We hashed and talked about the priorities that should take place in the meantime. Career was on the top of our lists then. After embracing our individualities, our love languages, and how these play into our union, that's when we decided that having a kid wasn't for us yet.

Seven years into our marriage and the itch to grow the family became an urge. I was nearing my 30s and I felt the clock ticking. Besides, we've reached the goals we set for ourselves, we can already open another chapter. The downside of waiting this long, though, is how accustomed Theo and I have become with our lifestyle. It was as perfect as it can get. The thought of shaking up the status quo frightened me to the point that I could resist the biological urge. Me, the known control freak who goes haywire with the slightest change in the system, rather keep within the comfort zone. A visit to the OB then confirmed what I wanted to hear: complications with my ovaries and uterus will make pregnancy very difficult for me. It was somewhat a relief. I took it as a sign that kids are just not for us. 

But as fate would have it, just months after that confirmation from my doctor, I was with child. It took me mere minutes to shift my perspectives. I naturally embraced the new norm. Was it the hormones? Perhaps. Or I was simply trying to convince myself all along that a baby wasn't for me. In the nine months I carried this life inside of me, I slowly shed off the insecurities and grasped the selflessness that will come with being a mother. I still am today.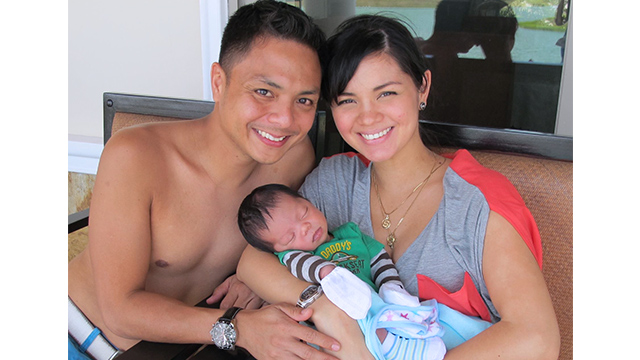 But that doesn't mean that I became a perfect mom in a snap of a finger. Postpartum depression had me questioning my capabilities. I couldn't look at my disproportionate body in the mirror. I felt powerless over little circumstances. There was a palpable disconnection with my husband. It gets better, don't worry. But being a parent does change a lot of things.
ADVERTISEMENT - CONTINUE READING BELOW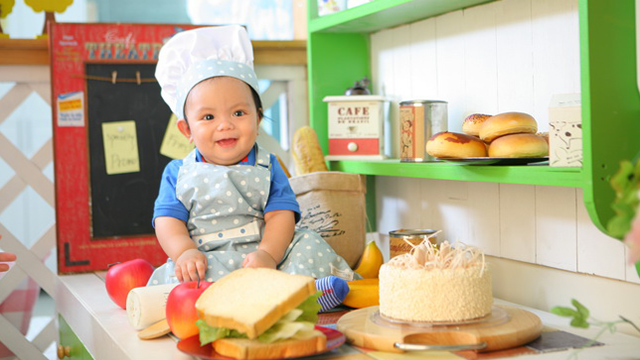 For one, there's discovering our new sides we never knew existed. Having to adjust to that, along with the crazy hormones and operating on just a few hours of sleep, made it quite difficult to focus on the marriage. There are days I would wish I was a single mom. I'd think that it would make raising a human being so much easier. 
ADVERTISEMENT - CONTINUE READING BELOW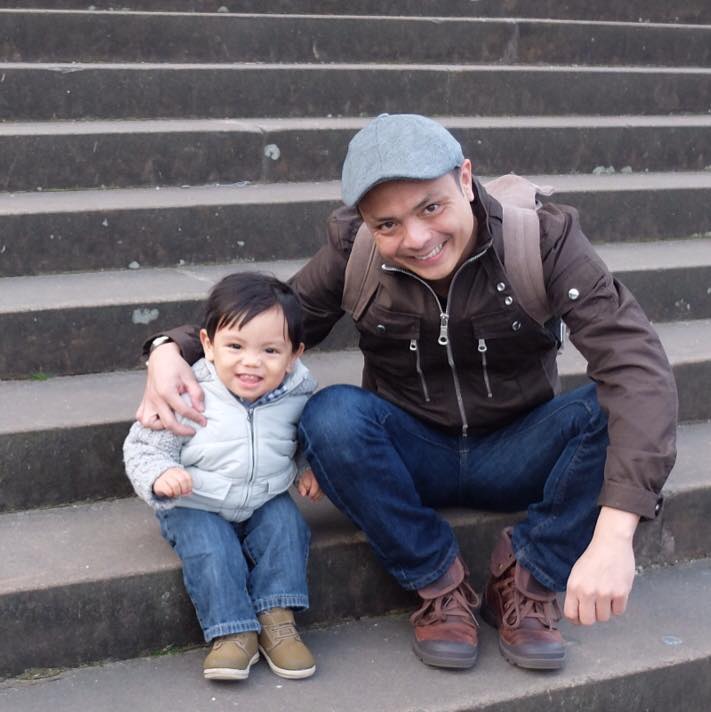 There's also the obvious fact that parenthood changes you. A ton of these "If I'm a mom" statements (this is my favorite) can create unrealistic views. You won't always be the organic, breastfeeding, no yaya, and successful working mom you think you'll be, and that's okay. Your body will change, and your life may never be the same again. It takes maturity to accept all that.
ADVERTISEMENT - CONTINUE READING BELOW
 
As I look back to the volatile, self-absorbed person I was, too concerned on how I would leave a mark in this world, it would be different to raise a child then. Maturity helped me accept and love myself completely. I've learned to pour out love to another human being without emptying myself out. I still have selfish needs, but I know that there's always time for everything. Right now, it's all about molding another person and hoping that someday he'll be able to contribute back to this world. When frustrating moments like today get the best of me, I just go back to that thought. That purpose gets me back on track.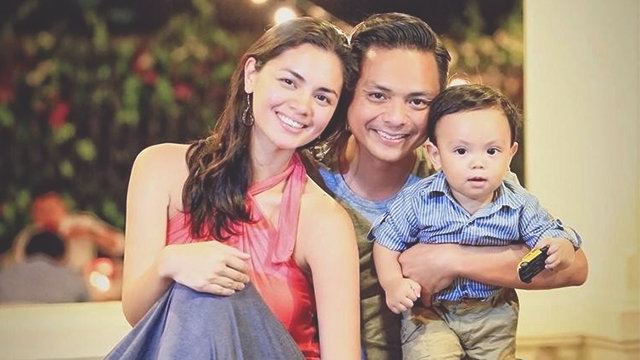 ADVERTISEMENT - CONTINUE READING BELOW
Load More Stories