Credits: Pixabay.com
June–this should have been my wedding month.

I loved him more than I loved myself. I gave everything he wanted and he did the same. We have the almost-perfect love story–from friendship to a blooming intimate relationship, up to being parents.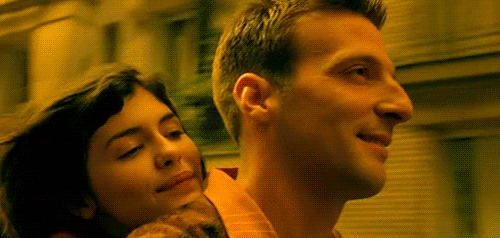 We were so in love that we rushed things. We had our daughter we love so dearly outside of marriage. I thought we'll be starting to build our own empire, but I was wrong.

When our baby turned one, he popped the question—he asked me to marry him. And since I was a hopeless romantic, I considered that as one of the best days of my life.

I spent my precious time preparing for the wedding–from invitations, church arrangement, event themes, and the entourage. He was, on the other hand, busy preparing for the finances. We were both overwhelmed. But on top of the expenses for the upcoming day, our baby had to be brought to the hospital. As expected, financial issues kept on piling up since he was the only one who works for us.

We threw word wars at each other. Flames of love became anger, and cuddles became cold hugs.

ADVERTISEMENT - CONTINUE READING BELOW
CONTINUE READING BELOW
Recommended Videos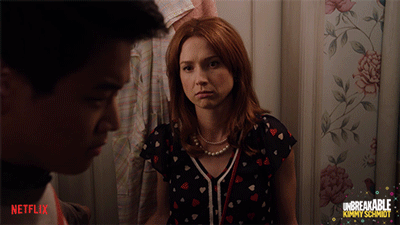 Until one day, he woke up and realized that he doesn't want to be with me anymore.

All he cared about now was our daughter. All he cared about were his dreams and his future, and unfortunately, I was not a part of it. The day that he told me that there was no love anymore, I felt like I died. I considered myself as dead, and the empire we were planning was now shattered into pieces.

This man who saved me was the man who killed me, and until now, I am still broken. I am broken, but still striving hard to pick myself up. I have a lovely daughter to take care of.
ADVERTISEMENT - CONTINUE READING BELOW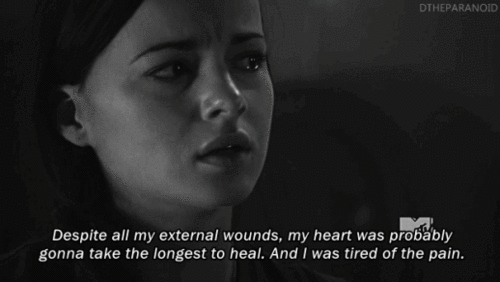 I don't know if I still love him or if it's just ego or a feeling that I need to chase him back to have a complete family.

I don't know. I'm confused.

I am confused with my feelings, but one thing is for sure, I need to get back on my feet for my baby's future. I may have a failed relationship with her father, but I know that someday, someone out there will be with us who to complete our family.

He will come—at the right time.

*Minor edits have been made by the Femalenetwork.com editors

Got a story to tell? Send us an email over at webmaster@femalenetwork.com with the subject My Story on Female Network and we might just feature it!
ADVERTISEMENT - CONTINUE READING BELOW
GIFS: Giphy
Load More Stories