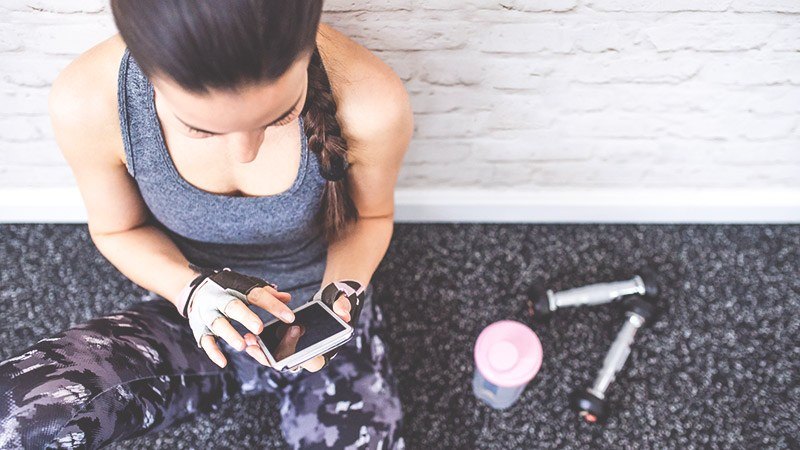 Naturally, breakups can be quite difficult. But luckily, aside from the support you're getting from your friends and family, there is now a personal trainer that can help you get over your ex-boyfriend – thanks to an app!
Yep, you heard that right. The Mend app, currently available on iTunes, is an online community that serves as part-personal trainer, part-online refuge for those who are brokenhearted and are going through a tough time moving on. 
Once you've signed up, you will be met by an animated version of Mend's founder, Ellen Huerta, and there, you'll start your journey through healing and recovery. They'll guide you on how you can cope with the breakup, with topics on "detoxifying" from your ex-boyfriend.
All you need to do is download the app and visit it daily to listen to a short audio training. Plus, there are tons of breakup advice from the letsmend.com community that's available for you 24/7. 
Comments
Load More Stories