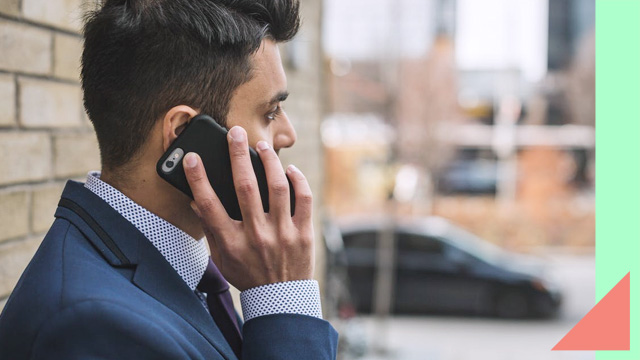 The answer to the question of why people cheat has been debated for years. It's a topic that has divided psychologists and scientists alike. A new study, however, has an answer to at least one part of it all.
READ MORE ON THINGS TO KNOW ABOUT INFIDELITY:
We'll get straight to the point: A part of it has to do with voice. The study, published in the journal Personality and Individual Differences, revealed that men with deep voices were more likely to engage in infidelity. 
"In our present study, we found that voice characteristics can be a reliable clue to infidelity and relationship commitment; this conclusion can provide some guidance for them to seek a partner and avoid being hurt," the researchers said.
A man's voice is a part of it but it's a pretty simplistic way of looking at things. What's really affecting the attitude are high testosterone levels. Higher hormone levels have been shown to "interfere with romantic relationship functioning" or promote promiscuous behavior.
ADVERTISEMENT - CONTINUE READING BELOW
The researchers surveyed a group of heterosexual students (116 men and 145 women), and recorded their voice to gauge their pitch. Along with that, the participants were asked how likely they were to be faithful to partners. And, voila: Men with masculine voices were found to be more likely to fool around.
READ MORE ON THINGS TO KNOW ABOUT INFIDELITY:
That said, don't go blaming it all on having a deep voice and giving men with low-octaves a bad rep. The same study didn't get any findings on the women, but other studies have. Read them here.
This story originally appeared on Esquiremag.ph.
Load More Stories