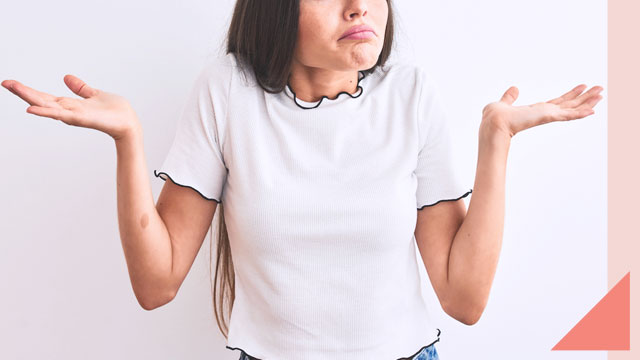 Are you at that point in your life when all of your friends seem to be getting engaged and married, and they're all posting about it on social media? It seems that American writer and comedian Mary McCarthy is, and to celebrate it, she created an IG account aptly named @notengaged.
ADVERTISEMENT - CONTINUE READING BELOW
CONTINUE READING BELOW
Recommended Videos
Mary posts photos of her hand in the familiar engagement pose, but without the ring. "The Instagram essentially started as an inside joke with a handful of friends and now it's grown into a much larger inside joke..." she shared in an interview with Huffington Post. "It might be surprising to hear, but I love when my friends get engaged and celebrating them. I just noticed a lack of content that uplifts and celebrates single women and the account was a silly way to remind everyone to celebrate your life, despite your relationship status."
ADVERTISEMENT - CONTINUE READING BELOW
The lesson? Just keep things light, have a sense of humor, and enjoy singlehood!
Load More Stories