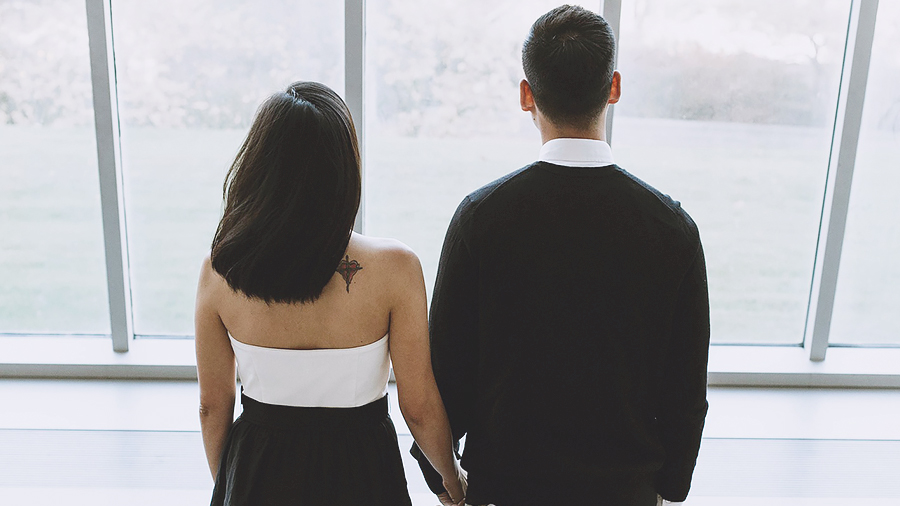 Some couples tend to tell each other white lies as to not hurt their partner or just to avoid a fight but harmless as it seems, it could actually cause you two to drift apart.
"People lie for three reasons," says Stan Walters, author of The Truth About Lying: How To Spot A Lie and Protect Yourself From Deception. "They lie to hide something from you, to harm you in some way or to hype themselves." 
ADVERTISEMENT - CONTINUE READING BELOW
Either way, a lie is still a lie; and there's no valid excuse on why you shouldn't tell your partner the truth. Remember, complete honesty is essential for a healthy relationship. When those little white lies pile up, it could damage your trust and honesty that was built as the union progressed, says Boston couples psychotherapist Mira Kirshenbaum, author of Too Good to Leave, Too Bad to Stay.
CONTINUE READING BELOW
Recommended Videos
"It can start as a harmless-seeming résumé inflation: Your job is made out to seem more important than it really is, you make yourself out to have more money than you really do."
Before you know it, your lies stack up as you cover your lies with more lies. The best way to not get sucked in the cycle of hiding the little things is to be dead honest from the start. If you've been telling your partner small lies, it's time to come clean. If there truly is nothing to worry about, then opening up shouldn't be a problem!
ADVERTISEMENT - CONTINUE READING BELOW
Load More Stories