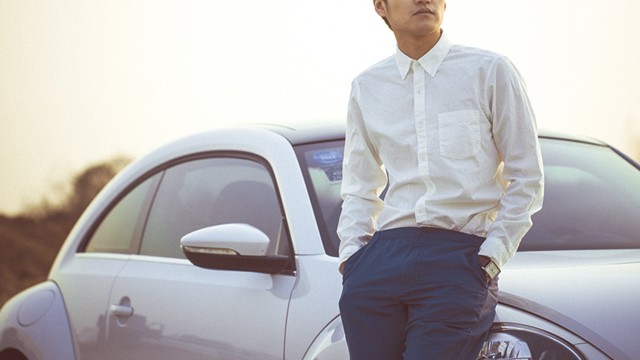 You are in charge of your own life and your own body. It's your right to choose who you want to sleep with and how serious you want to be with someone before you establish a close, physical relationship with them. What's important is that you're both clear on the situation and you feel comfortable about your decision. There are women who only prefer to go to the next level with men they have a real romantic future with, which sadly, some players exploit.
ADVERTISEMENT - CONTINUE READING BELOW

Many women have been unfortunate enough to fall for players, and some of them you really can't blame. These men are so good at their pambobola that you'd almost believe that they're really the meek sheep that they pretend to be. But don't fret — there are still many good men out there who are capable of honesty while respecting your individuality. In the meantime, here are some lines to watch out for in case you're buying into your guy's game after only a couple of dates:

1. "I'm single."
If your party boy says this after mentioning that he'd want to be with you in private, then it's safe to assume that he probably isn't single at all. Why use it as a disclaimer when it should be a given in that particular scenario?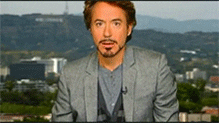 2. "Pananagutan ko naman."
Continuously convincing you to have sex even when you've explicitly said no is bad enough, but when he drops this bomb, it escalates to being nasty and pathetic. Clearly, he's missing the point. It's not about whether or not he'll be there for you, it's about being safe and making sure you're not risking putting yourselves in a tough situation to begin with!
ADVERTISEMENT - CONTINUE READING BELOW

3. "I don't usually do this but…"
No, girl, he probably does it on a regular basis.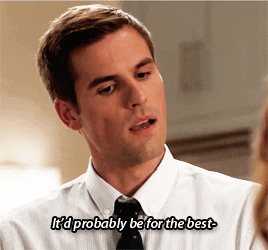 ADVERTISEMENT - CONTINUE READING BELOW

4. "I just want to snuggle."
If he wanted to snuggle, you'd know it because the right guy would have made you feel ultra-comfortable about something intimate. Read between the lines and trust your gut. Never say yes solely to be polite.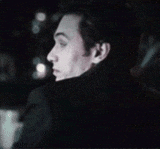 5. "It'll be our secret."
Wow, he really knows how to impress a girl. Sakit sa ulo!
ADVERTISEMENT - CONTINUE READING BELOW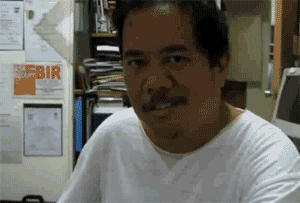 6. "I would never hurt you."
According to a feature on MadamNoire, players are good at sweet talking until they get what they want. Don't fall for it, because he probably will hurt you.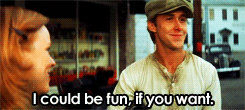 ADVERTISEMENT - CONTINUE READING BELOW

7. "Hindi ka pang-condom."
A guy actually said this to an FN girl while convincing her to go to bed with him without protection. If someone ever says this to you, leave and don't ever look back. And always remember, the pull-out method is not as reliable as other forms of birth control.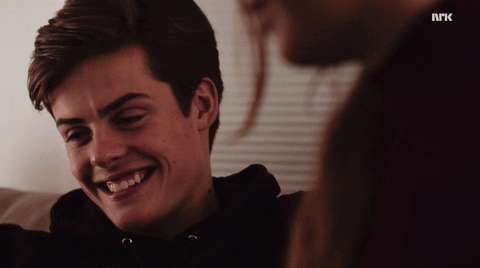 8. "But I love you."
The sad truth is he probably doesn't, so better move on and find a man who really does.
ADVERTISEMENT - CONTINUE READING BELOW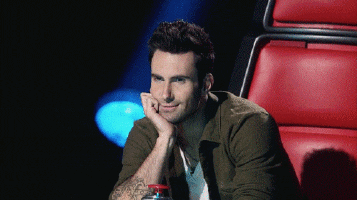 Load More Stories