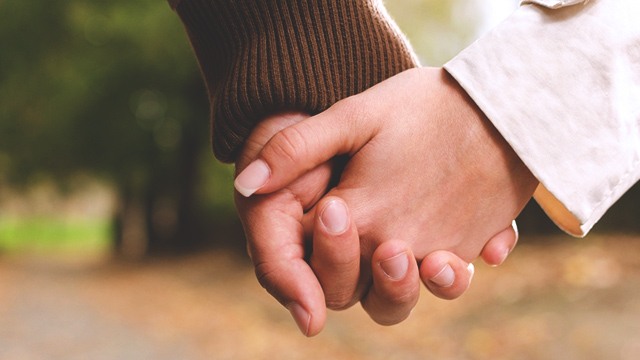 Love certainly moves in mysterious ways and for this couple, meeting each other was something that would change their lives.
Meet Nico Morales and Latoya Jolly; they met through an online dating site, and they both have autism.
In a video by CNN, both of them opened up about the loneliness they were feeling before they met each other. Latoya admitted that she was all by herself most of the time before she met Nico. And as for Nico, "I was feeling pretty lonely considering how difficult it is for someone with autism to find someone as amazing as Latoya," he says. 
ADVERTISEMENT - CONTINUE READING BELOW
CONTINUE READING BELOW
Recommended Videos
But it seems they both have found the perfect person to share their lives with. He gushed more when he talked about their relationship. "The best kind of relationship is a romantic friendship, and that is what we have," Nico said. "And while we're both amazing separately, we're even more extraordinary together – plus we both love pizza so that's an extra bonus."
There's always been a notion that people with autism aren't fond of mingling with other people or developing romantic relationships with the opposite sex, but it's actually possible - there are some universities that offer classes to help them build social skills and achieve healthy relationships (dating tips included!). Elizabeth Laugeson, an assistant clinical professor at UCLA's Semel Institute for Neuroscience and Human Behavior says it something that can be learned.
"A lot of people think that social skills in general are innate, that you're hard-wired in some way and that you either are born with social skills or you're not," Laugeson says. "But I think what PEERS (Program for the Education and Enrichment of Relational Skills) has established is that this is actually a set of skills that can be learned, that you don't have to be born with them."
ADVERTISEMENT - CONTINUE READING BELOW
See the full video below:
Load More Stories