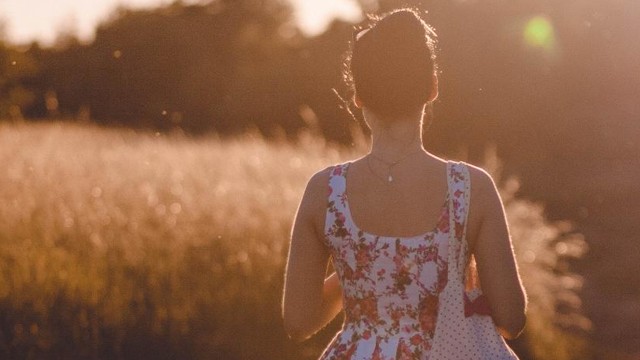 Have you ever experienced falling in love with a man who already has a girlfriend? Are you still willing to risk everything just so you could continue loving him? Or would you rather walk away and find another person to love? ADVERTISEMENT - CONTINUE READING BELOW


I have certainly heard many stories of infidelity and cheating is a big no-no for me. I hate men who cheat on their girlfriends, and surely many of you do, too.

But when life takes an unexpected turn, you'll feel torn. Never in my wildest dreams have I imagined falling for a guy who is already taken.

When he entered in my life he became my ray of sunshine. He was suddenly the source of my happiness and he lightened up my boring life even though I know I met him at the wrong time.

For three years I kept my feelings for him. I smiled whenever I watched him afar, and I felt giddy whenever he smiles back at me.

I stayed with him as a friend because that's the only way I could be with him. He became my confidante, my listener, and my wall. My heart melted whenever he was there for me during the times that I needed him.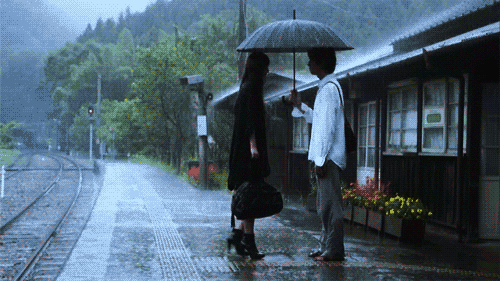 Being his friend was a bittersweet experience for me, but at least I had the chance to talk to him and tell him that I loved him–even if it was just as a friend.

So what's the catch? I have seen him in his darkest moments whenever he and his girlfriend had misunderstanding. The pain I saw him in was double the pain I had to endure whenever I saw him in that state.

Loving him taught me that love is a complex matter. I learned how to be selfless, and I was amazed with myself for the love that I can give him without expecting anything in return.

Sometimes, I wish fairy godmothers were real. Just like Cinderella and other princesses, I'll get to have one wish: for him to love me even only for a short time.

I know some of you will raise an eyebrow and tell me that he's not the only guy in the world or that being a martyr is annoying, but when you love someone you'll do anything just to be with him.
ADVERTISEMENT - CONTINUE READING BELOW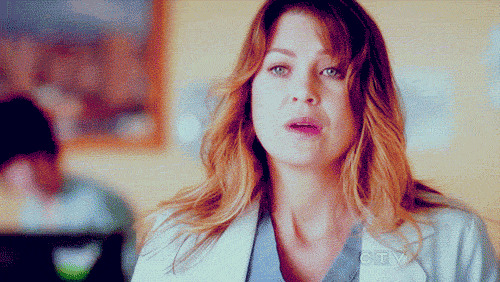 I realized that loving him comes naturally; it's already part of my system. I'm still hoping that maybe, just maybe, in another lifetime, we are meant to be. For now, if God's plan is this one, then I'll gladly accept it. Someday, my Prince will come sweep me of my feet, and he will help me put on my glass slipper, giving me my own fairy tale.
ADVERTISEMENT - CONTINUE READING BELOW

*Minor edits have been made by the Femalenetwork.com editors

Got a story to tell? Send us an email over at webmaster@femalenetwork.com with the subject My Story on Female Network and we might just feature it!
Load More Stories