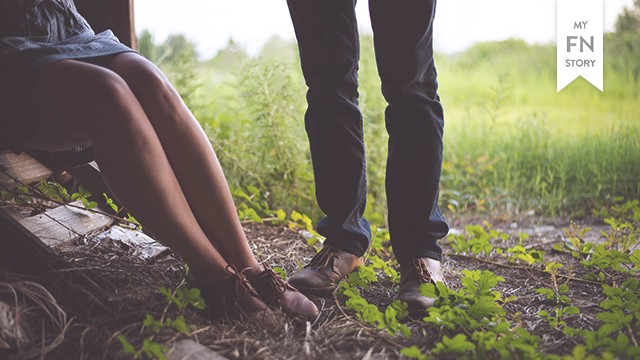 It's been almost a year. You were a newcomer. Everyone was gawking and gushing about you, and not just because you were new meat. You were damn fine good-looking, and you knew it.

My boss asked you to stay next to my cubicle, so I could be your 'mentor' on your first day. You were talking to me as if we've known each other for a while. I did not like that you were feeling close. I was on my usual guarded, aloof, and suplada attitude. We kind of started on the wrong foot, but eventually ironed things out — and so our relationship as coworkers went on smoothly.
ADVERTISEMENT - CONTINUE READING BELOW
CONTINUE READING BELOW
Recommended Videos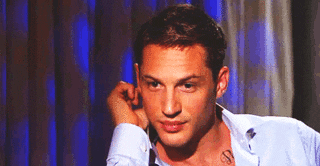 I've been hearing stories about you flirting with one co-worker after another. Although I wasn't as interested as everyone was, deep down, I found you attractive. And I hate quoting Taylor Swift for this: I knew you were trouble when you walked in.

Several months later, we suddenly got close and started exchanging non-work related emails, and messages outside of the office. Soon, we began asking each other about personal matters. You came upfront that you were flirting because you liked me. I told you that you don't have a chance because I was in a happy, long-term relationship.

Well, I ate all my words, one by one.
ADVERTISEMENT - CONTINUE READING BELOW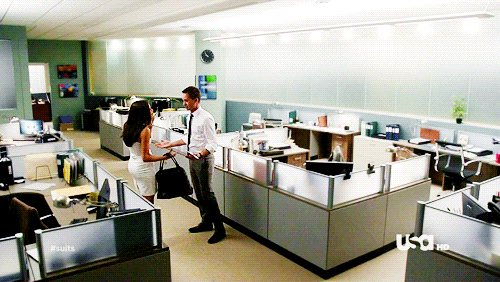 I found myself sneaking out with you to have quick rendezvous. I knew it was wrong. I had never entertained anyone outside of my relationship. I love my boyfriend, and it never crossed my mind to cheat (because I know how it felt to be betrayed), but you came into the picture and my loyalty was tested. It made me question every single principle I lived by, my character, and my relationship. What have you done? What have I done?
ADVERTISEMENT - CONTINUE READING BELOW

I found myself being drawn to you and getting attached. I had to stop this before it gets messy. I came clean to my boyfriend because I could not sleep at night with all those skeletons in my closet. I've cut everything that would connect me to you so I disappeared.

I knew from the start that this was just a game for you. I wanted to be angry at you for taking advantage of my weakness. I just don't understand how people like you, are having 'fun' while playing with someone's weakness. But then again, it all boils down to me. I blame myself for being stupid and giving in to something that will obviously not end well.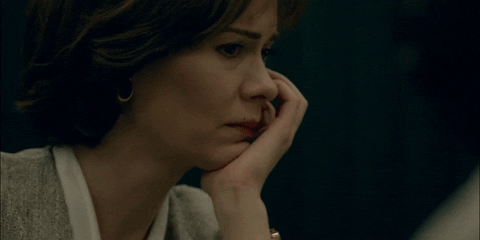 ADVERTISEMENT - CONTINUE READING BELOW
But you know what? I'm okay with where I am now. I'm taking all the responsibility for my actions. I'm all focused on fixing my relationship, rekindling with my personal interests, exploring the other parts of the world-so I could move on from those dark chapters.

*The names have been changed due to the sensitive nature of the story.

Minor edits have been made by the Femalenetwork.com editors.

Got a story to tell? Send us an email over at webmaster@femalenetwork.com with the subject My Story on Female Network and we might just feature it!
Load More Stories