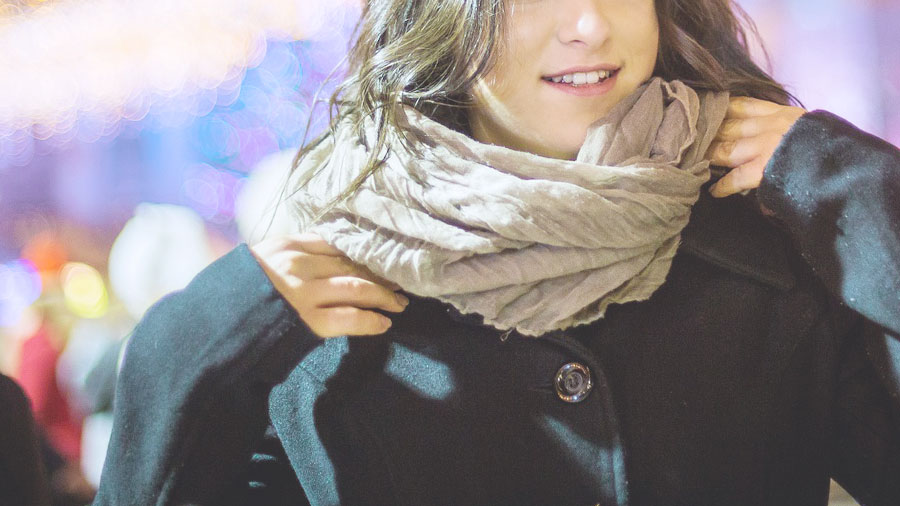 Let's face it, flying solo during the festive holiday season, especially during family reunions, most probably means being on the receiving end of intruding questions and unsolicited advice when it comes to love.

It's going to be tough, and sometimes, it'll make you wish that you had a fake boyfriend to bring around just to make people stop prying. But you should know that Christmas is actually quite awesome when you're single (and people never stop prying anyway). In fact, you should embrace singlehood in all its glory since it's a liberating feeling once you get to discover and experience things on your own. Here are a few tips on enjoying Christmas when you're your own bae:
ADVERTISEMENT - CONTINUE READING BELOW
CONTINUE READING BELOW
Recommended Videos

Treat yourself
…responsibly, of course. Hey, it's Christmas, and what better way to spend your 13th month pay than on something you truly deserve? Get something you've wanted for so long but feel hesitant to spend on because you think it's just extra gastos. You deserve it, girl!

Change your mindset about the holiday.
Some women tend to be lonely on Christmas because they're focused on something (or someone) they lack instead of appreciating what they have now such as friends and family. Stop wallowing in self-pity that you're single but rather, relish the season for what it truly is – a time to celebrate bonds.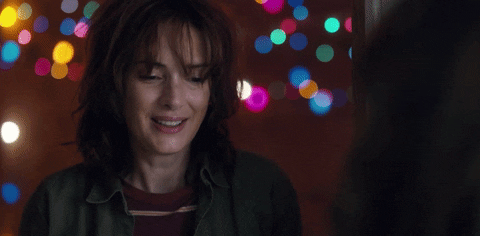 ADVERTISEMENT - CONTINUE READING BELOW

"Don't think about the holidays as something painful you have to 'get through'," says Elaine Rodino, PhD, a psychologist in private practice in State College, PA. "Know how to have fun regardless of whether you're part of a couple," she adds.  
Be open to making new friends.
Christmas can be a great way to build meaningful connections not just with a significant other, but with potential friends, too. You might miss out on other great relationships to foster.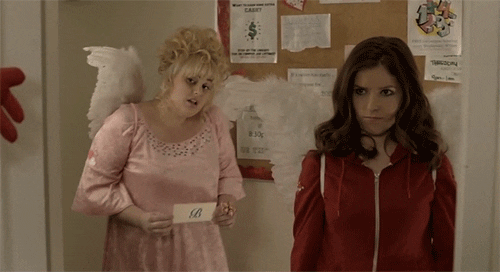 ADVERTISEMENT - CONTINUE READING BELOW

Go on a solo trip
Whether that's local or abroad, traveling has its way of bringing contentment to people's lives.  You get to discover what you want, what you're capable of, and other things you never knew about yourself. And, if ever you're trying to mend a broken heart this Yuletide season, traveling will distract you and get you away from all the tension. Merry Christmas, single ladies!
Load More Stories