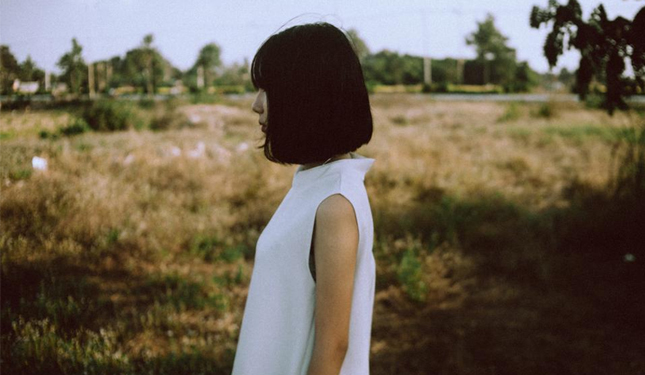 Credits: Stocksnap
Let's say you've finally gotten out of that toxic and painful relationship, so what now? We know getting over a bad relationship is easier said than done, but it's still possible to move on. Here's how you can bounce back and be better than you've ever been:

Avoid social media stalking.
Stop torturing yourself, girl! Going online just to see what he's up to or if he already has a new beau will either irk you or hurt you. Stop adding fuel to the fire–how do you expect to move on if you're watching his every move?

Cut off all sorts of communication.
Whether it's through chat or text messaging, it's important to lessen or if it's possible, to cut off all kinds of communication with your now ex-partner. Being constantly in touch with your former flame can be a hindrance to your emotional healing says, Susan J. Elliot, author, relationship coach, counselor and speaker.

"Most people cannot remain friends after a breakup, but if it will ever be, it will be later—much later. The atmosphere immediately following a breakup is too emotionally charged for it to happen right away, if at all."

Don't seek for revenge.
As tempting as it seems, getting revenge on the guy who broke your heart is petty for a mature woman like you. You know you're better than that, and you shouldn't stoop down to his level. Let him realize on his own that you're an amazing person, and that he's not getting any of your awesomeness after the breakup. Pamper yourself and stay beautiful. You deserve care especially at this dark period of your life.

See this as an opportunity to grow.
After all the crying, videoke nights, tubs of ice cream, and boxes of pizza, evaluate and ask yourself questions that will help you move on for good. Instead of obsessing over your ex-lover and how quickly he got over you, focus on yourself–do the things you used to love doing. Don't let one heartbreak ruin what you are as a person.
ADVERTISEMENT - CONTINUE READING BELOW
CONTINUE READING BELOW
Recommended Videos
Load More Stories