One of the key essentials to making a relationship work is trust; and when that's broken, things just won't be the same anymore.
Whether your boyfriend cheated on you or your best friend lied to you, remember that cutting ties with them isn't your only option. If you want to forgive and start mending your relationship, you can still do so. Yes, it's going to hurt like hell, but you'll get through it and come out stronger and wiser than ever.  Here's how you can start:
ADVERTISEMENT - CONTINUE READING BELOW
Cry it all out.
Cliché as it may seem, crying can really help release all that pent up anger. According to Sharon Martin, a licensed psychotherapist in a private practice in San Jose, California, engaging in a good crying sesh is normal and is something you shouldn't be ashamed about.
CONTINUE READING BELOW
Recommended Videos
ADVERTISEMENT - CONTINUE READING BELOW
"I encourage crying because it purges negative energy and allows for new, positive energy to fill us up. Sometimes people feel embarrassed or ashamed about crying, especially in public," she says. 
Talk to them more often.
Although it may feel awkward at first, it's important to talk to the person who has betrayed you; allow them to be honest and open to clear the air once and for all. If you're not comfortable yet, you can talk through letters or messages – communicating isn't just about face-to-face interactions. Choose a medium what you're comfortable with.

ADVERTISEMENT - CONTINUE READING BELOW
Understand that it takes time and patience.
Getting over and forgiving the person you loved and cared for after breaking your trust is not an easy task; don't beat yourself up over it if you're having a hard time moving on. Take baby steps and don't rush into forgiving the one who has hurt you.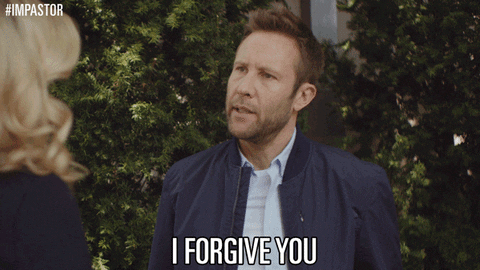 ADVERTISEMENT - CONTINUE READING BELOW
Focus on the present situation.
When your trust has been shattered, it's only normal for you to be anxious and have trust issues. There will be times when you'll want to bring up the past, but doing so will not only hurt the other person, but yourself as well. Instead of worrying about the past, focus on the present and look forward to better things to come in the future.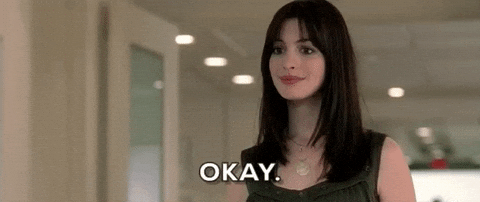 ADVERTISEMENT - CONTINUE READING BELOW
Comments
Load More Stories