Admittedly, it's difficult to maintain a long-term relationship, especially if you're busy with your career and other life improvements. But it's also important that you don't take the things or people in your life for granted. Making your significant other feel loved and cared for shouldn't be too hard – you just have to be creative. Here are some simple but kilig ways to make him feel  special:
1. Get personal.
While sending him a text message can be more convenient, nothing says "I love you" better than hand-written letters.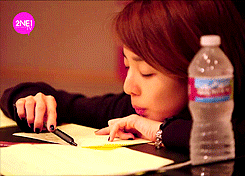 2. Cook for him.
Even though you're not exactly a chef, he'll surely appreciate your effort in doing the groceries, cooking his favorite dish, and spending quality time together.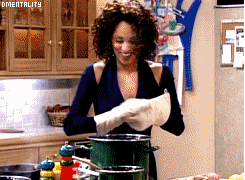 3. Make him a care package for long work days.
Have a bag full of his favorite things – from food, to mini-games, and everything in between; this only shows how much you pay attention to the little things about him.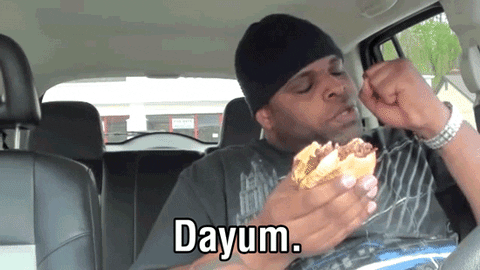 4. Do something unexpected.
Like treating him for coffee or visiting him at work to get lunch together – either way, it only shows you're willing to spend time with him no matter how busy you are.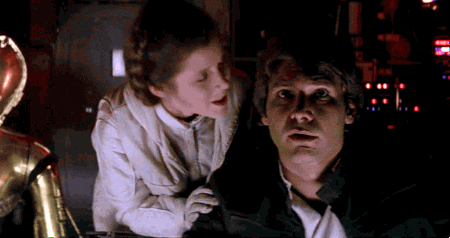 5. Listen attentively.
It may not seem like a big deal but guys want your undivided attention. "When the male brain sees you checking your iPhone during dinner, it interprets that as 'I'm not important,'" says marriage therapist Mike Dow, PsyD.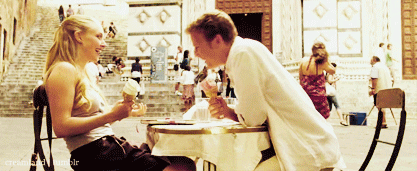 6. Take lots of photos
…creatively frame them, and let him put it on his desk. It'll be nice to see lovely memories when he's having a difficult time at work.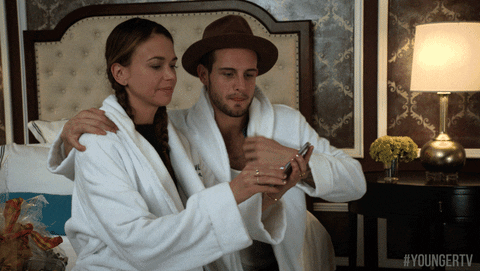 ADVERTISEMENT - CONTINUE READING BELOW
7. Go on date nights more often.
Since both of you are probably busy people, going on date nights can be nearly impossible. But of course, 'date night' doesn't always have to be in a restaurant; you can have them in the comfort of your own home. Ever heard of Netflix and chill? *wink*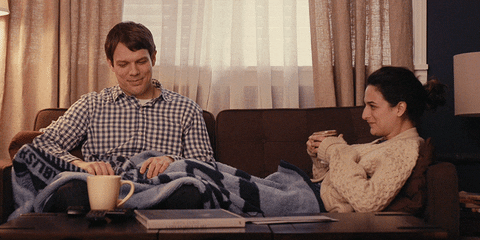 Comments
Load More Stories