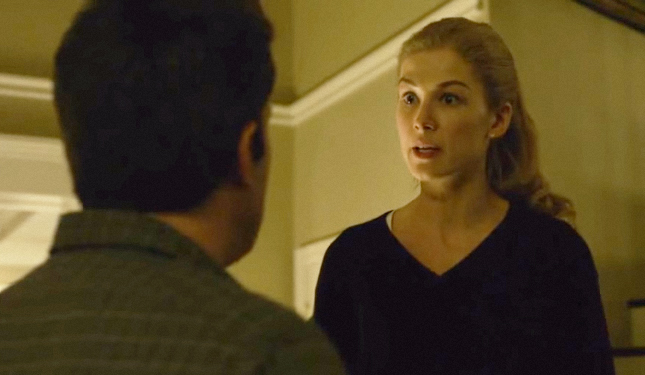 Knowing that you've been cheated on can be both depressing and maddening. When the person you've spent most of your time with decides to woo another woman, it can either make you spiral into a mix of unwanted emotions like anger and pain, or you can see things in a different light by being the bigger person. The decision to continue or end the relationship will be entirely up to you, what's important is that you make the decision healthily and with your integrity intact.

While forgetting about what he did to you is one thing, forgiving him for what happened is another. If you're finding it hard to get through this relationship crisis mentally and emotionally, here are a few things you can do:

Practice acceptance.
It may not be easy at first, but learning to accept that someone you love has cheated on you is the key to forgiveness. You have to understand that your partner is not perfect, and though cheating is a choice and not a blind mistake, you have to admit that you can't change that fact. Overthinking the whys and hows can be exhausting–and once you stop going through every single thing you both could have done differently, that's when you'll find peace.

Talk to someone.
Whether it's a friend or a therapist, it's important to air out all your negative feelings. Michele Weiner-Davis, an internationally renowned relationship expert and best-selling author reinforces that discovering an affair can be overwhelming.

"A good marriage therapist or a marriage education class can help lead the way. But be certain to seek help that is "marriage-friendly," she says. "Some therapists believe that infidelity destroys the fabric of a relationship which cannot be repaired. These therapists declare marriages dead on arrival. It is essential that you get a good referral if you want your marriage to recover."
ADVERTISEMENT - CONTINUE READING BELOW
If you do opt to end the relationship, remember that what you went through isn't for you to conquer alone.
Give yourself some time to heal.
If you've tried your best to let things go and move on, but end up still struggling with your emotions, it'll be better if you let yourself heal for now. Keep yourself busy with a few hobbies or better yet, go out with your friends so that you can recover from whatever has happened between you and your (ex) partner. Remember, being cheated on is not the end of the world. Don't let one experience stop you from believing in true love.
ADVERTISEMENT - CONTINUE READING BELOW
Recommended Videos
Load More Stories