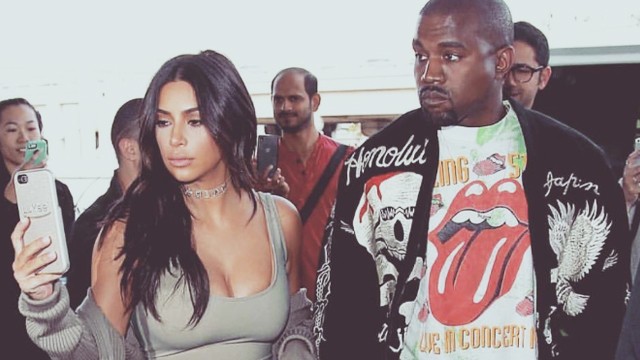 Not everyone will luck into a partner from a baggage-free family. It's quite common to end up with someone who has a complicated background, in which case getting to know your current or future in-laws will require more patience and effort on your part. In some cases, your growing relationship with them is a good thing, as your presence might even help mend some relationships. But, this can also put you smack in the middle of some family issues that have been there long before you arrived. Here are some things to consider when you start feeling like you're getting too involved:

1. Take a step back and stay there.
The first rule is to remember that this isn't your family. As much as they've told you about all their troubles, it's impossible for you to know the full extent of their issues. Avoid dealing with them directly when concerning sensitive issues like money, inheritance, and parenting.

2. Talk to your partner.
Your partner should always serve as a filter between you and his family. We know it can be dyahe for you to bring up negative reactions directly to your in-laws, so if something's bothering you, consult with your partner on how to address it. As teammates, these problems should be dealt with together. Practice honesty and openness. If you're at fault, your partner should feel like he can tell you, and you should always be open to the possibility that you were wrong.

3. Avoid giving advice.
If you're in the middle of a fight between two members, U.S.-based psychologist Rosy Maldonado suggests that you "be as supportive as possible to both of them without giving out any advice. So [that's] listening, reflecting and validating their experiences, and responding with inquiries about how they want to handle the situation, but not actually making suggestions."

While it's almost instinctive to give advice, in these cases, she encourages that you practice caution. "[Y]ou might want to be careful to not manipulate the situation by trying to convince or sway either one of them to do something that they might not have done without your influence." Dr. Maldonado adds that by the mere act of listening, then those involved "will know that you don't have an agenda, which makes people express themselves more truthfully."
ADVERTISEMENT - CONTINUE READING BELOW
Load More Stories