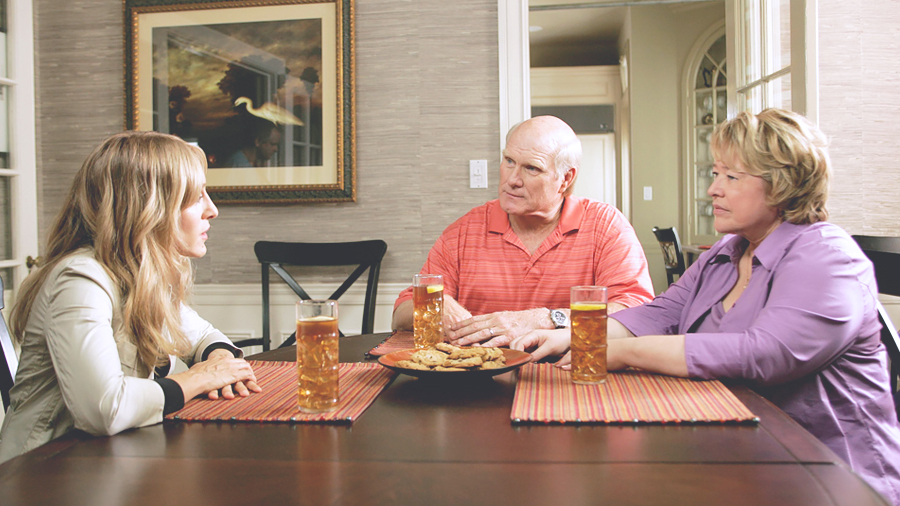 Here's the thing: You are madly in love with your boyfriend or husband and you think that the world looks so much better with him in it. He's also so in love with you and you always have a blast whenever you are together. But no matter how much you love each other, his parents just don't seem to like you. What do you do? Should you talk to his parents about their feelings?
ADVERTISEMENT - CONTINUE READING BELOW
We know this sitch only gets trickier at this time of the year when you're bound to see them in family dinners and gatherings. But here's us assuring you that everything's going to be fine. We've put together a few things you can do to deal with this whole sitch.
1. Understand where they are coming from.
Your friends might have said this to you a million times, but understanding their feelings might make you kinder towards his parents. Of course, his folks are only concerned about him.
So how do you deal? Show them that you're open to learning and that you respect their traditions and beliefs, especially at this time of the year. And during important family occasions, try to be understanding and gentle about letting your guy skip date night.
2. Don't try too hard.
Here's one thing you should remember: You don't have to be BFFs with his parents. Don't force a close tie with them. If you are too eager to please them or if you are trying too hard to earn their approval, your actions might come off as fake.
ADVERTISEMENT - CONTINUE READING BELOW
So how do you deal? Just respect them and act civil towards them. This way, you can be yourself even around them.
3. Show them how much you care about him.
Believe it or not, his parents' number one fear is that you'll break your guy's heart. The thought that you're not there to stay makes them worried because no parent wants to see their children going through the pains of heartbreak.
So how do you deal? Show them how much you love him and care for him. Hold his hand, talk about how he makes you feel when you're askedâshow them how much you want to be with him. Encourage him to pursue his dreams and his passions, and be the best version of himself.
At the end of the day, remember that you and his parents want the same thing: the best for your guy. You may disagree about a lot of things but you can all agree on that.
ADVERTISEMENT - CONTINUE READING BELOW
This story originally appeared on Candymag.com.
* Minor edits have been made by the Femalenetwork.com editors.
Comments
Load More Stories