We all know how difficult it is to find that one person you're going to spend the rest of your life with. But the constant pressure from society for women to find a partner has caused some to rush things when it comes to relationships; they tend to settle for 'Mr. Right Now' or 'Mr. Good Enough' rather than sticking to what they deserve.
ADVERTISEMENT - CONTINUE READING BELOW
But, the thing about love and relationships is that you can't force it or change yourself to make it work. You have to consider where you are in your life, compatibility, and whether or not you make a good team in the long run. And hopefully, as you wait for that special someone to come, you don't lose a sense of who you are in the process. Here's how:
CONTINUE READING BELOW
Recommended Videos
Look in the right places
...and expand your social circles. If you really want to meet a decent guy you can bring home to your family, go to places that breed a good crowd. You can try signing up for classes where you can socialize, and at the same time also enjoy yourself in case no romantic prospects come up.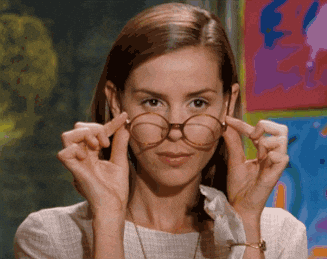 ADVERTISEMENT - CONTINUE READING BELOW
Take advice from women with experience
Just like in a job interview, referrals can go a loooong way (in terms of guys and dating advice). There's no harm in asking!
Work on your flirting skills
Even though you're bad at sending signals, there are ways to catch his attention without looking too desperate; and you could start by showing off a sincere smile!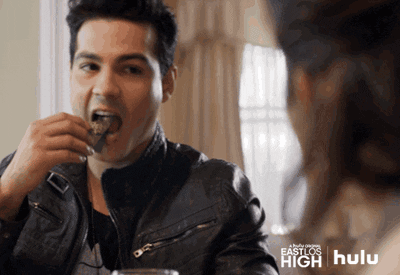 ADVERTISEMENT - CONTINUE READING BELOW
"A real-life smile, not a colon and a parentheses, will go a long way in keeping your outlook positive, and it can have the ripple effect on the people around you," says YourTango dating coach Dina Colada so, don't be afraid to show off your pearly whites!  
Be aware of red flags
Stop making excuses for his behavior just because he's attractive. Don't brush off even the littlest details that bother you; always trust your gut because it's usually right. You wouldn't want to waste your time and emotions on someone you know will just hurt you, right?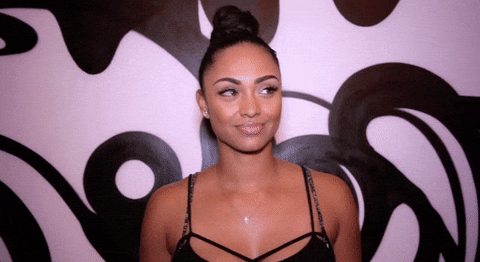 ADVERTISEMENT - CONTINUE READING BELOW
Forget painful memories that happened in the past
Don't let your pain define who you are. Bitterness can be toxic in the long run, so let your heart heal first so that you could be more open and true once the right man comes along.
Be confident 
Never, ever change who you are or how you look just to get a guy's attention. Remember, there's nothing sexier than a woman who knows how to love herself despite her imperfections.
Load More Stories