You've probably already read about more than enough tips on how to be happy—and we're not talking about fake positivity, but true, unadulterated and balanced happiness. You may have already tried several scientifically-backed ways to keep your head above water especially during these trying times, but there's actually one thing that helps truly happy and content people stay in a healthy mental and emotional space.
ADVERTISEMENT - CONTINUE READING BELOW
According to a feature on INC and The Atlantic, those who are truly happy choose and nurture healthy relationships. A long-running Harvard study which began in 1937 followed its subjects for more than 70 years—through marriages, divorces, war, and retirement—to study life in general, and the factors that seemingly affect one's successes or failures. The study's chief curator, psychiatrist George Vaillant, found that among other things, relationships play an immense role in a person's happiness. "The only thing that really matters in life are your relationships to other people," he says.
The study's current director, psychiatrist Robert Waldinger, adds to this, noting on the Harvard Gazette that "The surprising finding is that our relationships and how happy we are in our relationships has a powerful influence on our health. Taking care of your body is important, but tending to your relationships is a form of self-care too."
Long story short—maintain healthy connections, and try your best to get yourself out of toxic ones. It's easier said than done, and sometimes, you'll even need professional help to let go of them, but you do have to make a decision. Remember that you have to choose yourself to find happiness in yourself.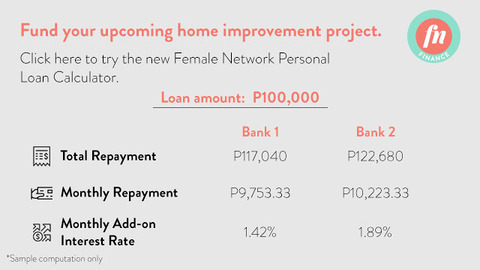 ADVERTISEMENT - CONTINUE READING BELOW
Load More Stories