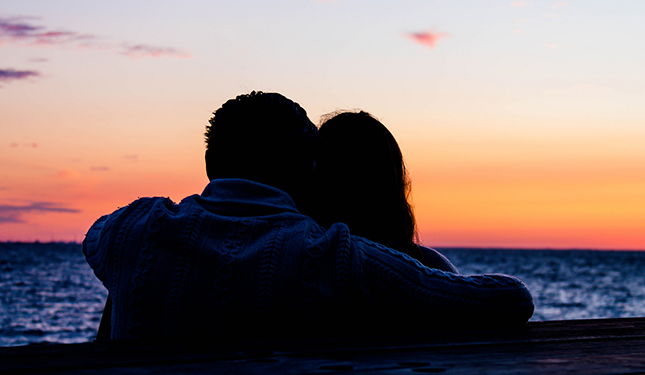 Turning 30 or being in your 30s may seem like a dreadful reminder that you're not getting any younger, but really, age is just a number. I gathered some of my friends who are dating women in their 30s to ask why they prefer dating them. Here are some of their common answers:
ADVERTISEMENT - CONTINUE READING BELOW

They are more mature.
With age comes wisdom. "Younger girls sometimes act like kids and get too jealous," Prince, a collegiate basketball player shared. "They are more understanding about everything, as they've been in relationships before." While not every woman in their 30s may have been in a relationship, their collective life experience gives them a broader understanding of the world and may not be bothered by petty issues they may face in a relationship.

They know what they want.


Years removed from the classroom, these women know their place in the professional world. "More or less, alam na nila yung gusto nilang gawin workwise," said Dago, 28. Younger women tend to see infinite possibilities in the world, but they become more realistic as the years go by. Their career paths are more defined as they work towards achieving their goals.

They've had enough games.
While courtship may take years in their teenage years, women in their 30s won't ask men to give them the moon and the stars. They know what they want, and they don't have time to be pakipot, so if they don't entertain some men, it doesn't mean that they're trying to be cute or anything, it's probably because those men are too shallow for them.

Gender equality is more evident.
Mikey, a writer, points this out: "Whatever you can provide her, she probably already has." The modern woman is strong and independent, and it shows. "She has the means to take care of herself whether physically or emotionally. She doesn't really need you, which makes it an even bigger accomplishment if you manage to date and keep one."

There's not much of a generation gap.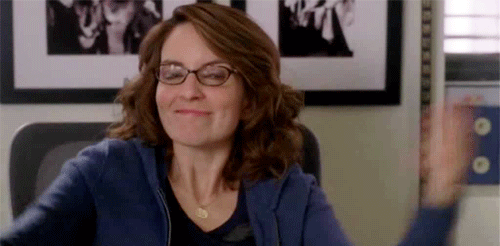 For Francis, 27, who's working in sales, someone closer to his age can better relate to him than someone younger. "Yung mga jokes ko mage-gets niya, kung early 20s or younger baka kailangan ko pa i-explain."

They're looking to settle down.
"At 30, nasa stage of planning to have a family na," Francis also explained. "If you're looking to settle down, go for a girl in her 30s; there's a big chance that she's thinking of the same thing." After sharing his thoughts, I learned a few days after that he actually proposed. His fiancée is a couple of years away from being 30, but displays the same mature and goal-oriented qualities of someone who's mature beyond her years.


PHOTO: Pixabay; GIFs: Giphy
Load More Stories