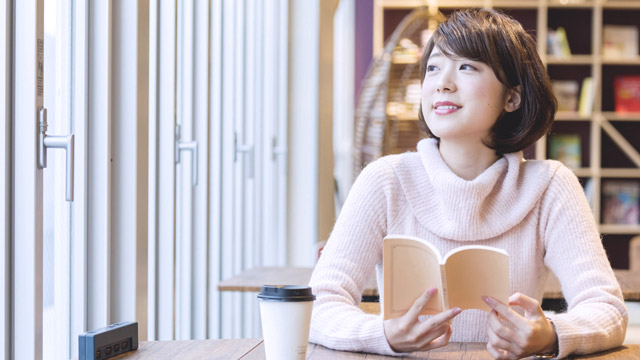 When you've been with your partner for years, your lives fall into a comfortable routine of responsibilities. Most of your plans take into account the schedule of the other—and there's really nothing wrong with that especially since you've already found your rhythm—but sometimes, you also need to focus on yourself. As we've mentioned time and again, me-time is important, and in every relationship, being your own person and maintaining your essence will allow you to bring more to the table.
ADVERTISEMENT - CONTINUE READING BELOW
From simple pleasures to long-term goals, here are a few things you may want to try in the name of #selfcare and #selflove:
Be happily alone for a few hours during the day.
And when we say alone, you'll also have to let go of your phone for a bit—no chatting with your BFFs! Learn to enjoy solitude and to soak in your own thoughts. You can meditate, write on your diary, or just sit with a cup of coffee. Little by little, you'll learn to embrace the silence. 
Why not take a break from work and escape to a café with your favorite book?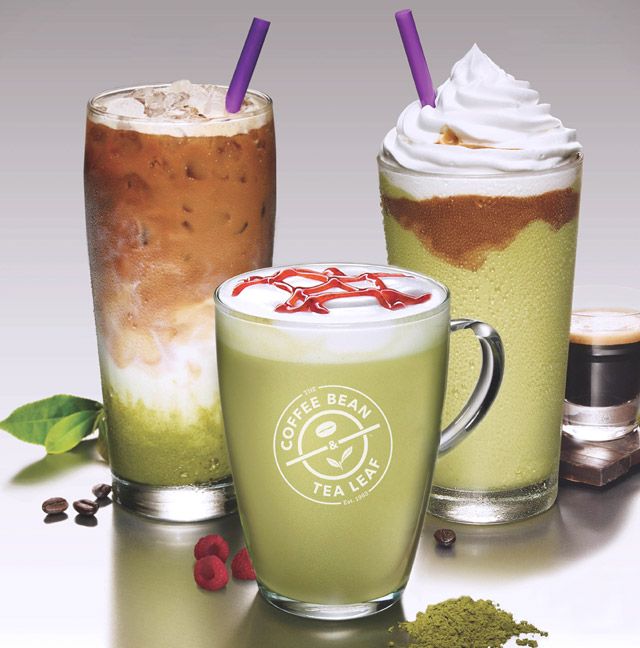 TRY: Treat your taste buds to Coffee Bean and Tea Leaf's Matcha Macchiato, Matcha Affogato, and Matcha Raspberry Hot & Iced Lattes and Ice Blended, available until December 30, 2018. Prices start at P155.
Stick to your beauty routine.
We know that you probably skip this during days when you're tired, but try to allot time for this when you can: your skincare routine is a great time to get in touch yourself and appreciate your how you look—because why not? It's not about vanity, but about knowing how you're fine the way you are, and that there's nothing wrong with taking care of yourself.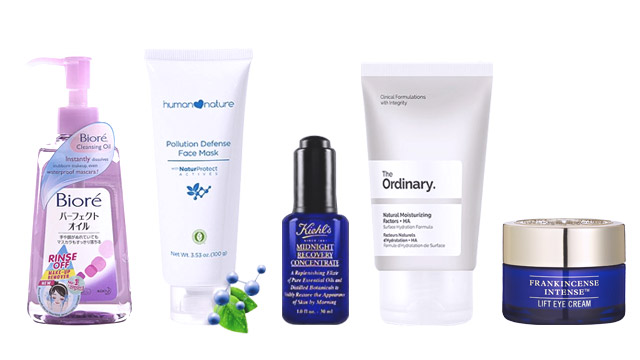 ADVERTISEMENT - CONTINUE READING BELOW
TRY: Biore Cleansing Oil, P320 at Watsons, Human Nature Pollution Defense Face Mask, P450 at Human Nature, Kiehl's Midnight Recovery Concentrate, P2,895/30ml at Kiehl's Greenbelt, The Ordinary Natural Moisturizing Factors + HA, P600, Pretty Girl Manila, Neal's Yard Intense Lift Eye Cream, available at Rustan's The Beauty Source
Enjoy your makeup stash.
Some women don't really like makeup, and that's totally fine. But if you wear makeup for work or just thoroughly like the feeling of having a complete kikay kit, then go ahead and enjoy your products of choice with no apologies! There are sadly still people who think that women put on makeup only to impress others, which is hardly true; for some, it's an act of self-expression—and really, facing the mirror and primping is also a way of just zoning in on yourself. You're doing it for you.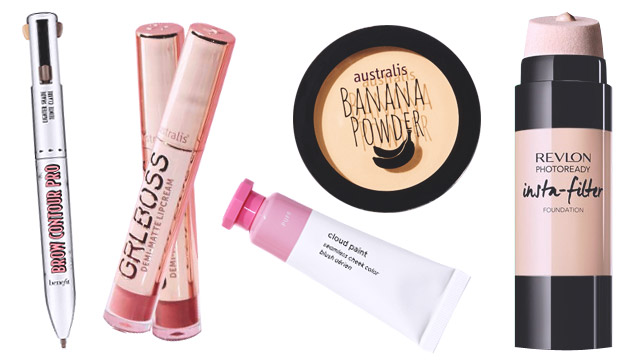 ADVERTISEMENT - CONTINUE READING BELOW
TRY: Benefit Brow Contour Pro, P2,100 at SM Megamall, Australis Lipsticks, P445/each at The Beauty Bar, Australis Banana Powder, P595 at The Beauty Bar, Glossier Cloud Paint in Puff, P1,350 at Calyxta, Revlon Insta-filter Foundation, P925, at Robinsons Department Store
Go on a solo trip.
There will come a time when you feel like going your own way, and that's not a bad thing! Wanting time to breathe doesn't necessarily mean you'll immediately cool off, or go Ross and Rachelle and be "on a break." Traveling alone can do a lot of marvelous things for your soul, allowing you to return to your S.O. with renewed energy—plus absence makes the heart grow fonder, right?
ADVERTISEMENT - CONTINUE READING BELOW
TRY: Looking for economical flights? Visit the Thai Airways - Master Card Travel Fair at the Shangri-La Plaza in Mandaluyong from October 12 to 14 and book your next trip!
Invest in yourself (and your future).
This may actually sound cheesy, but it's something that you should do and you should convince your partner to get into as well (in case he hasn't yet). Get insured—there are so many life and health insurance you can pick from—and plan for your retirement. Now that you're in your 30s, that isn't as far off as you think. Trust us, your 65-year-old self will thank you.
When picking the right insurance package for you it's important to look at not only how much you need to shell out for it, but also the kind of lifestyle you're currently living and would want to live years down the road. 
ADVERTISEMENT - CONTINUE READING BELOW
TRY: Check out Manulife's packages and consult with a representative to have an idea of how to properly going about being financially secure when the time comes.
Load More Stories