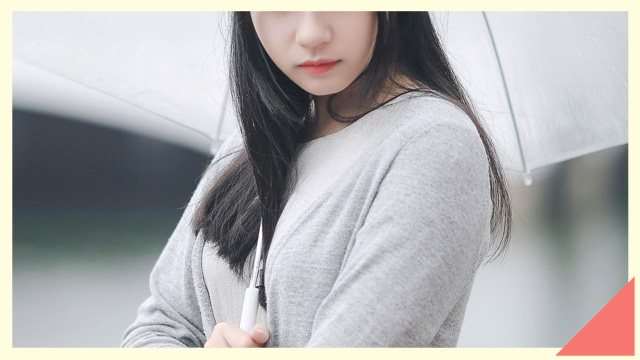 Intertia. A tendency to do nothing or to remain unchanged. (Lexico.com)
One of my biggest realizations in life happened during the COVID-19 pendemic; that there's nothing constant because we live in a changing world. In one of the physics classes I taught in where we talked about Newton and his Laws of Motion few months ago, inertia has made an impact on me and my students, because it had something to do with the resistance to change. 
ADVERTISEMENT - CONTINUE READING BELOW
We all knew, that day, how change can be so scary. Because at some point in our lives, we were in a state of inertia, we resisted change. We lived by the constant. We were comforted by our usuals. 
The lockdown has taught me a lot, and it made me look back on the things and people that I have left silent in the past. That included you, again. For the past years, my heart has been in a state of inertia because it remained unchanged. I kept you in my heart. I resisted the outside forces that I knew would take away all my feelings for you. I became a constant. I was a woman that lived in a changing world, with an unchanging heart. 
My heart was used to being in the middle, in a place where I can no longer feel happiness or pain. I left myself to where I was five years ago, naïve, sensitive, and hopeful. Our messages remained on my phone. I was too scared to even re-read them and too cowardly to delete them. Your pictures are still here with me, the idea of us, remained untouched. You, my love, remained the person that I loved the hardest. 
I remember, you never liked the idea of how fast the world was, that was why you taught me the art of being calm amidst the storm. You have embedded in me the exact feeling of being at peace, despite saying and doing nothing. We enjoyed on our silences. We held on to each other when we needed it most. You always let me feel like you were my home, and that in your silence, I could always find my comfort. You were my state of inertia—when it's about you, it is unchanging. You have always taught me that when the world was spinning out of control, we could just close our eyes and breathe. 
I love you despite all of it. You were the wrong kind of right at that moment. The idea that I remained unchanged, changed me in the eyes of all the people who loved me. 
ADVERTISEMENT - CONTINUE READING BELOW
This letter is for the one I loved the hardest:
I love you and I still do. Although, it's not the kind of love we lived when we met, you still have my heart. Even when you've let go of my hand, even when you no longer look for me in places we used to frequent, even when you never did put me first, even when I have never been part of your future, even when you've stopped talking to me like how you did before, and even when I am no longer part of your happiness. 
I have always hated the idea of rain, but today, I prayed for it. The idea of rain is a testament that I am no longer scared of the idea of you. I feel like something in the sobs of heaven will give me the assurance of being safe, the reassurance of despite not having you, I will live. 
ADVERTISEMENT - CONTINUE READING BELOW
* * *
Edited for clarity by FemaleNetwork.com editors. 

Do you have any stories to share? Send them to female.network.editors@gmail.com with the subject "FN Confessions", and we may just feature your story.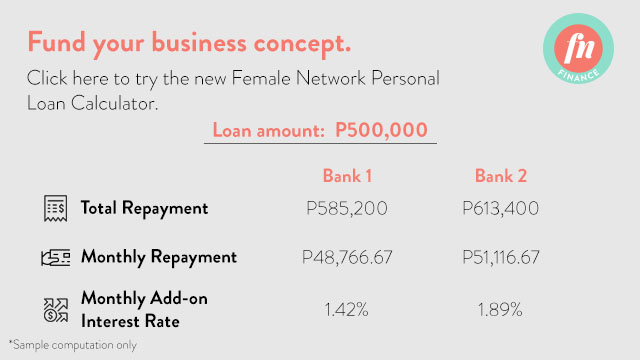 Load More Stories