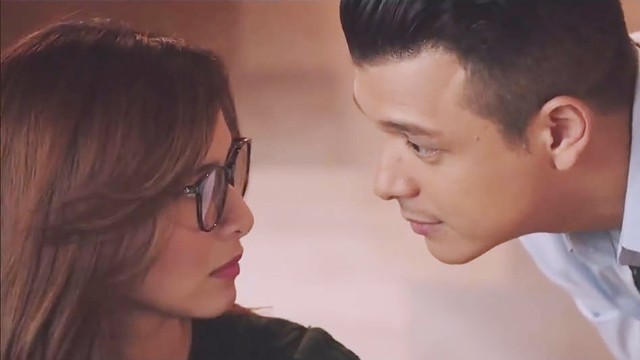 Some people say that couples who fight often are always on the brink of breaking up, but according to a University of Michigan study, arguments can narrow the distance between you two – as long as it's done right. Here's how:


Choose your words carefully.
Experts suggest you use plural nouns such as "we," "us," and "our" during arguments since they're "more likely to express positive feelings and report less mental stress afterward." Using these kinds of nouns also helps couples "align themselves on the same team, as opposed to being adversaries," says Benjamin Seider, lead investigator of the study about disagreements among couples.

Set ground rules.
You have to know what your partner's rules are when it comes to fighting. Maybe they're bound to walk out the room if there's a need to clear their head or they tend to raise their voice when they're intensely angry – once you understand how your beau deals with arguments, it will be easier to get a grasp on the situation so you don't end up being more annoyed.

You shouldn't be paranoid when you and your man aren't on the same page when it comes to certain issues since it only indicates that you're in a healthy relationship. "It means you've become comfortable expressing yourself over time," says University of Michigan study co-author Kira Birditt, PhD. "Relationships that are close and positive can also be very irritating," she adds.

Listen attentively.
It's important to really listen to what your partner has to say and understand what he's trying to bring across instead of waiting for him to finish just so you could retort a better argument. "The person who is not being heard will find somebody to listen, and that person will be either a lover or a lawyer," says Dr. Wendy Walsh, PhD and author of The 30-Day Love Detox.
ADVERTISEMENT - CONTINUE READING BELOW
CONTINUE READING BELOW
Recommended Videos
Load More Stories