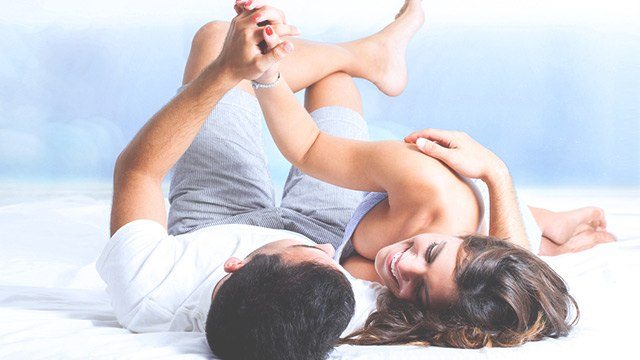 Every woman wants to have awesome sex. But for some, it's much harder to ask for something specific, or something different. Even more so for married couples, who, after having done it a certain way a hundred times over, can get complacent in that department. It can turn into a routine, where you know who goes where, when, and how often. If you don't change it up, then you fall into a rut that you do not want to get stuck in.
ADVERTISEMENT - CONTINUE READING BELOW
However, as much as marriage is about companionship, love, and respect, it makes it much easier to stay with one person for 50 years when you get a little fiery in the sack. Now if you're the shy type who wants more but doesn't know where to begin, then you've come to the right place amiga! I've got a few suggestions that can help take you to new sexual heights.
CONTINUE READING BELOW
Recommended Videos
Explore yourself.
Okay ladies, how do you expect your husband to know what to do, if you don't know it yourself? Take a look at your magical flower, get acquainted, and develop a good relationship with her. Find out what makes her tick, which parts feel best; try different pressures, strokes, and speeds. If there's one person who you should never be shy around, it's yourself.  
Preheat the oven.
Sex doesn't start when you're in bed, it starts the moment you part ways. The best thing about it? It's easier to say sexy things when you're not looking hubby in the eye! Send a subtly sexy text message, leave racy love notes in his bag, give a quick call in the afternoon telling him how you can't wait to see him that night. Wear something that makes you feel pretty and desirable. Putting yourself in a sexy mood all day will make it easier for you to get into character when the time comes. And hopefully, time isn't the only one that does!
ADVERTISEMENT - CONTINUE READING BELOW
Guide your man.
Start with little things. If he does something you like, say "that feels good, do that again." If you're too shy to say anything, you can take his hand (or face, wink wink) and guide it where you want it to go. You don't need to go into a dissertation of your erogenous zones, just nudge him here and there, and be sure to show your appreciation when you like something he does. He's going to appreciate your guidance more than you think.
ADVERTISEMENT - CONTINUE READING BELOW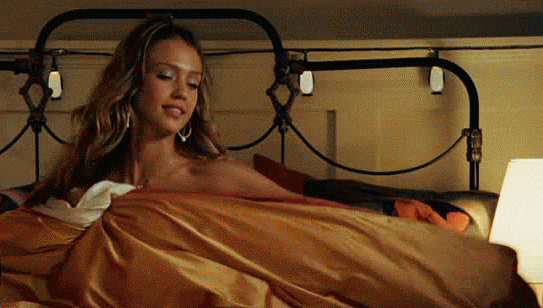 Create your own Passion Wheel.
Here's a great suggestion from Glamour's guide! Take a big piece of paper, draw a circle in the middle, and divide into 10 parts. Each of you will write down 5 passionate and sexy activities you'd like to do, like nipple play, anal sex, role-playing, kissing, and intercourse. Every day, each of your can choose at least one thing you want to do! That takes away the awkwardness of not knowing what to do during sexy time, and this way, you'll both be on the same page all the way until climax.
ADVERTISEMENT - CONTINUE READING BELOW
As with all things in life, adventurous and explorative sex gets easier with practice. Just try one little thing each time, and soon enough, you'll be surprised by how assertive you become in bed (or on the couch, the dining table, balcony, you get the drift). Have fun, ladies!
Comments
Load More Stories