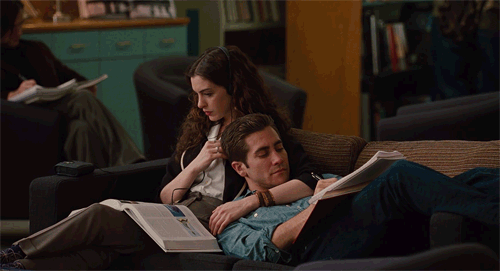 They say that falling in love with your best friend can be one of the greatest feelings in the world. And anyone who has seen movies like 13 Going on 30 will agree that it's great to be with someone whose loyalty has been tried and tested. Here are other undoubtedly incredible benefits when you're dating your BFF:

1. You're comfortable with each other. 
…sometimes, a little too comfortable to the point where you fart all the time when you're with him. LOL.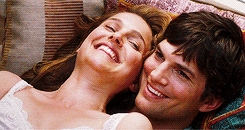 ADVERTISEMENT - CONTINUE READING BELOW
2. Everything you do can be considered a date.
Whether that's going to the mall or staying in for some real Netflix and chill, everywhere you go could already be a fun date.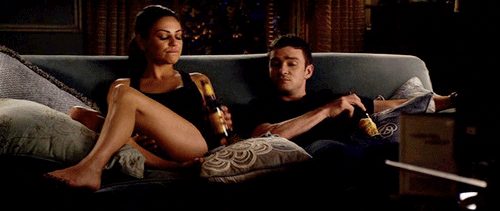 3. You can be yourself when he's around. 
Yes, no judgments whatsoever! He knows your crazy quirks and still loves you! Aww. He accepts everything about you – good and bad.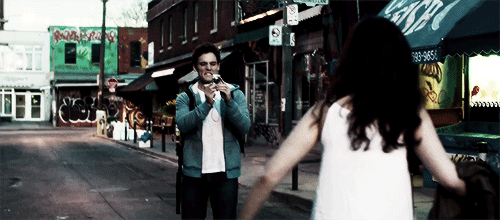 4. Fighting can be difficult, but in a good way...
…because you always want to talk to him and you give in easily. Plus, you already know what to say to each other to make amends.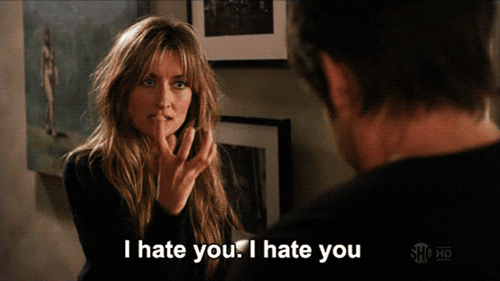 ADVERTISEMENT - CONTINUE READING BELOW
5. You have a lot of things in common. 
From music genres to food choices, you know your partner like the back of your hand – which also means it's easier to give gifts. Yay!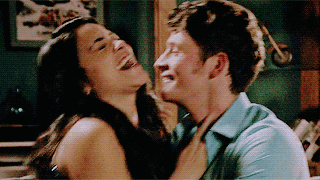 6. You know each other's expectations. 
You already know what your partner wants in a relationship so you don't have to second-guess what you should do for a happier union.
ADVERTISEMENT - CONTINUE READING BELOW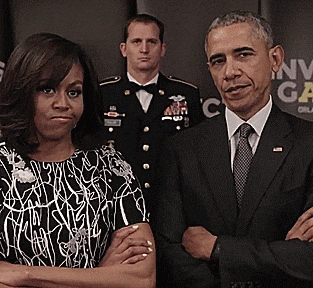 7. He knows exactly how to cheer you up.
It could be food, an awkward dance number, or just a really big hug. Either way, your significant other definitely knows how to put a smile on your face.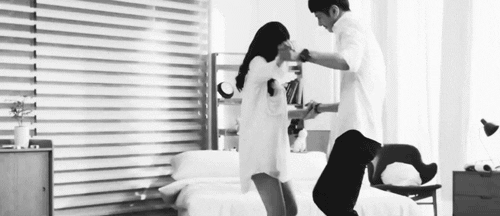 ADVERTISEMENT - CONTINUE READING BELOW
8. You can talk to him about anything
…without feeling embarrassed. He's there to listen to you rant about work or gush about that new passion you discovered – there are no boundaries when it comes to communication.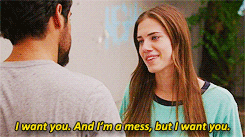 9. He's probably really funny.
Would you have a best friend who doesn't make you laugh?
ADVERTISEMENT - CONTINUE READING BELOW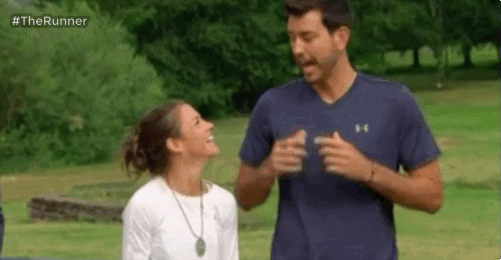 10. He supports your dreams.
He's your number 1 fan; he'll encourage you to be the best that you can be no matter what stage in life you're in.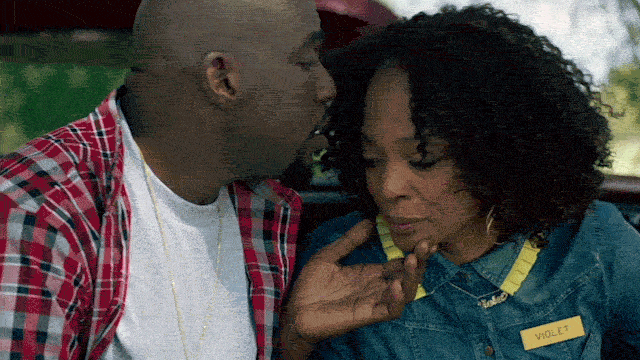 ADVERTISEMENT - CONTINUE READING BELOW
Load More Stories