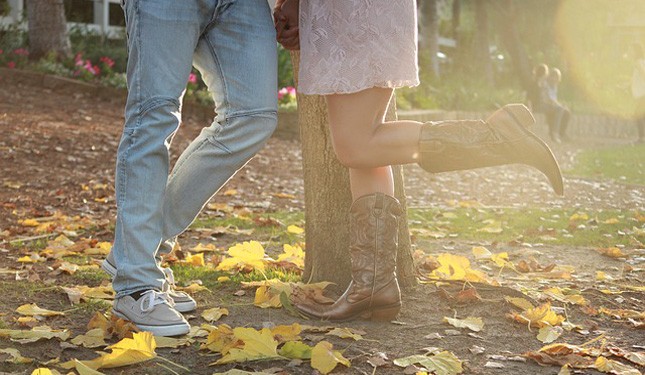 As you grow older, things will inevitably change – your clothing preferences, music choices, and even your taste in men. While it's only normal to stick to a certain "type" when it comes to dating, being open to mingling with people you probably won't find attractive at first surprisingly has its perks. Here are some:

The dating pool is bigger.
When you stick solely to a kind of look or personality in men, you end up limiting yourself to people you only want to interact with. Don't be afraid to try dating a man who isn't your type – what if you enjoy your time with someone who is far from what you thought you wanted in a guy, right? You'll never know, girl.
ADVERTISEMENT - CONTINUE READING BELOW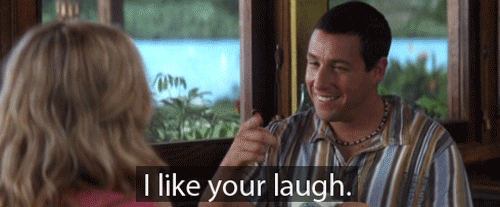 It adds spice to your life.
You miss out on a lot of new and interesting experiences when you keep going out with guys who have similar interests. It can get boring, exhausting, and predictable; but when you date someone from a totally different circle with a unique background, it'll be thrilling and his different outlook will definitely add spontaneity and variety to your life.
CONTINUE READING BELOW
Recommended Videos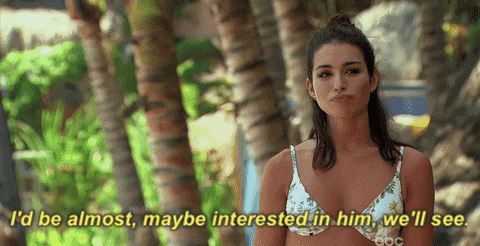 Wendy Atterberry, Relationship advice columnist at DearWendy.com says going out of your comfort zone adds excitement to your dating life. "He may not be the perfect guy for you, but a cool thing happens when you break the pattern of dating the same type of person — you begin breaking the pattern of having the same type of relationship (and if you're single and wanting a long-term relationship, this is probably a good thing, assuming none of your relationships have worked thus far)."

There could be fewer fights.
Dating someone you're comfy with could also cause you two to argue over the same issues over and over again. If he's the seloso type and threatens to break up with you because of irrational reasons, then how sure are you that the next guy you'll date is not like him?

You'll never really know until you try.
While it's okay to play it safe sometimes, there's nothing wrong with wanting to explore new waters. If you've gotten used to dating a certain "type," you're passing doors that may contain great things and experiences. Plus, dating out of your comfort zone helps you flourish as an individual. You might even get into a new hobby you never thought you'd be good at!
ADVERTISEMENT - CONTINUE READING BELOW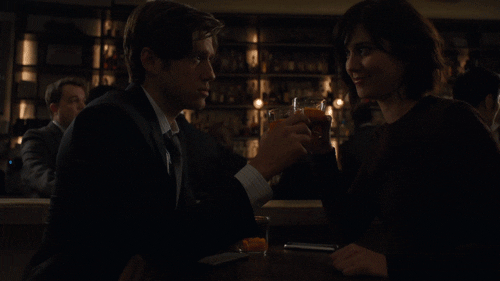 "Dating outside your type is good because it can help you learn and grow as a person," says sex therapist and couples counsellor Teesha Morgan. "They might show you a different world. By dating against type you can gain wisdom. It's a positive growing experience," she adds. So, dare to take the plunge and who knows, maybe he could be "The One" you've been waiting for all along.
ADVERTISEMENT - CONTINUE READING BELOW
Load More Stories