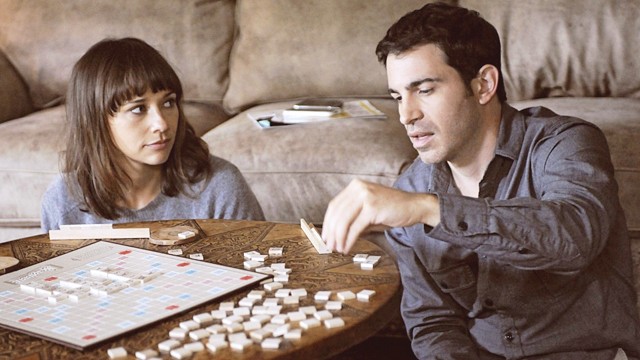 Dating when you're in your 30s has its own quirks, but what's more challenging is getting back in the dating game if you've just gotten out of a long-term relationship. Here are nine funny yet truthful things about dating when you're in your prime years:

1. The dating pool gets smaller
…and younger men start asking you out. And although there's nothing wrong with dating someone a bit younger than you, sometimes you wish you had a more, ahem, mature selection.
ADVERTISEMENT - CONTINUE READING BELOW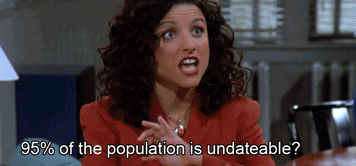 2. Sometimes, you get set up with someone too…old.
Older men can be awesome especially when they're confident, succesful and secure, but if the age gap is too big and your interests and values are different...mag tititigan na lang ba kayo?

3. You don't know the SOPs in the digital age.
You've been in a relationship for too long that you no longer know what it's really like to flirt or actually go out with someone. Yikes.

4. You're bound to build emotional resilience.
Now that you're single and ready to mingle, it's only normal to be guarded as to not fall too easily. But, you also have to remember to keep an open-mind when going on dates so you can build strong connections.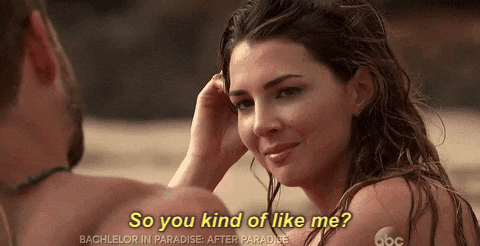 5. You go out alone most of the time.
Your gal pals a.k.a. your wing women are already either married or have busy lives like yours, so when you need to head out, you're usually on your own.

6. Most men find you intimidating
…since you're now wiser and older, and the opposite sex finds it harder to approach you. They know that you're a strong and independent woman who has high standards when it comes to relationships.

ADVERTISEMENT - CONTINUE READING BELOW
7. You're pickier with your dates
…now that you can spot the red flags sooner compared to before. When you see or feel that something is off with the one you're seeing, you rationalize and head for the door, pronto!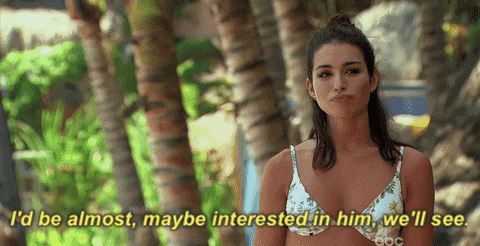 8. You don't like wasting your time.
When you think you've finally found a guy who's worth it, you'll suddenly realize he's not in it for the long run so, time to move on to the next date!

9. It gets exhausting at one point.
It's only normal to go out on many dates when you're newly single, but there will come a time that you'll get tired of it – the dressing up, meeting new people, and everything in between. Girl, don't tire yourself out, enjoy being single and date whenever you're ready. No pressure!
ADVERTISEMENT - CONTINUE READING BELOW
Load More Stories