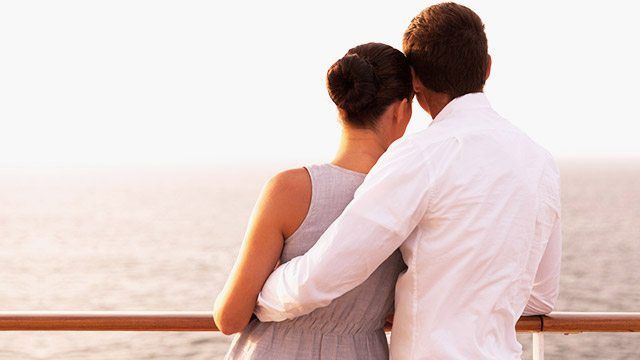 Many would think that cheating is the most hurtful and unforgivable thing you can do to your partner, but professionals are saying otherwise.
Relationship expert Lucinda Loveland says that there is something far worse than infidelity and that's "the daily withdrawal and negative interactions that show how selfish we can act, how cold we can be, and how unfair we can treat our partner." In other words, it's about being overly selfish to the point where you disregard your partner's feelings and needs.   
ADVERTISEMENT - CONTINUE READING BELOW
She also adds that this habit can be more damaging since it's happening from the inside – and possibly, on a daily basis. "When a couple is engaged in constant negative interaction, and persistent negative thoughts about our partner as selfish, or only out for themselves, unsupportive, or even dismissive of our own needs," Loveland says. "The fundamental issue isn't about communication or problem-solving skills, but about trust for each other."
If you feel like your relationship is crumbling down or has already hit rock bottom, know that there is hope – you just have to work extra hard for it. Here are stories that can help you:
Relationships have their ups and downs, and all too often, people try to focus only on the ups and pushing away the downs without working through them. How many times have you said you were fine, when really you were harboring resentment or anger?
CONTINUE READING BELOW
Recommended Videos
It takes two to tango, and a lot of effort to make a relationship work. Many couples tend to be complacent three to four years into a long-term commitment, but a study featured on ScienceDaily.com highlights the importance of maintaining and improving companionship.
From your end, reminisce about why you fell for him and what attracted you to him in the first place. Sometimes, it's all just a matter of shifting (or recycling) your perspective. If you keep a journal, re-read your entries when you were first falling for each other.
While some people respond well to intimate touches, there are some who feel more loved and connected to their partner through words of encouragement and security. Knowing your partners' way of expressing and receiving love will be helpful in maintaining a happy and healthy relationship.
Load More Stories