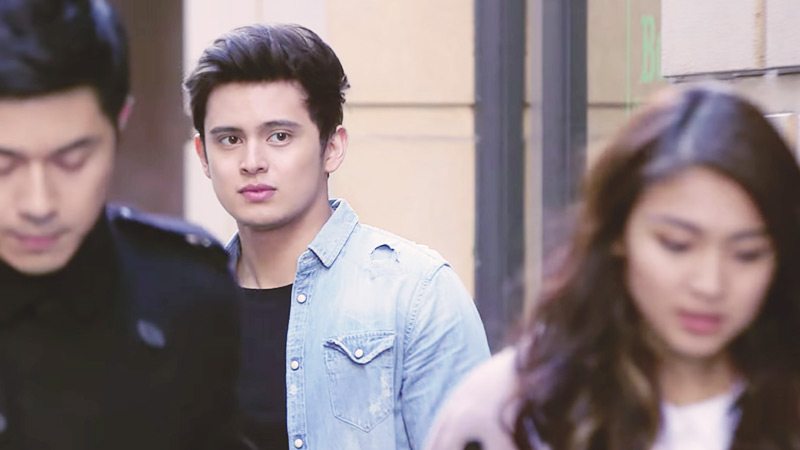 Yes, ladies, it's perfectly normal to have a crush while you're in a relationship.
If you're deeply bothered by this because you know you shouldn't be looking at other people while you're with someone else, then you might want to hear us out. Her Campus talked to college students and found that a lot of ladies experience this. However, it doesn't mean that you're being unfaithful. It's completely fine!
ADVERTISEMENT - CONTINUE READING BELOW
As long as you stay committed to your boyfriend and don't make any move to be with your crush, then that's normal. Ariana Annuziatio, a student from Dexter University who's been in two serious relationships before lasting two years each, said, "While I was in these relationships, I definitely found myself crushing on people who were not my SO (read: significant other) at the time. Generally, these crushes are harmless and natural. I think it's only human nature to be flattered by a little extra attention, especially when you usually only receive it from one person over a long period of time. It's nice to know that you still have game."
So as long as you don't attempt to go farther than that and actually pursue your crush so he can be in your life, you're doing fine. If you find yourself having thoughts of how much you want to be with your crush instead of the person you're officially with, then maybe it's time to rethink your relationship and have a talk with your boyfriend about how you truly feel.
This story originally appeared on Candymag.com.
* Minor edits have been made by the Femalenetwork.com editors.
Load More Stories