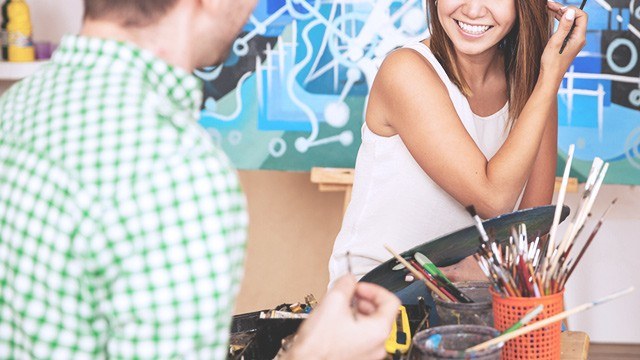 If you and your man are looking for something interesting to do without having to burn a hole in your wallet, why not do and experience something new? Do something elseTake advantage of these cheap (and often free) events in your neighborhood:
1. Drop by an art fair.
Support local artists by visiting the many art fairs happening within the metro before summer ends. HeARTfully Art Festival, which will run from May 29 to 31 are perfect for south people looking for something fun and worthwhile. Activities and talks await visitors; plus, you'll also get to see works from over 1,000 Filipino artists and enthusiasts. Sulit, right?
ADVERTISEMENT - CONTINUE READING BELOW
Cost: P50 (proceeds will go to Bahay Aruga)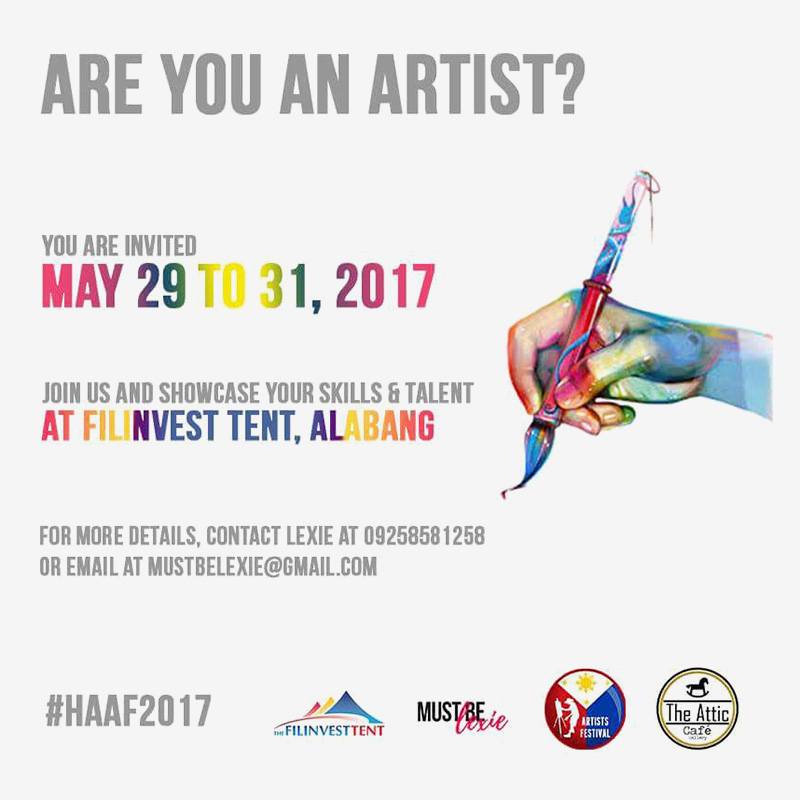 2. Indulge in jazz music.
What do you think about sharing a bottle of sparkling wine (which someone gave you last Christmas) with your boyfriend while listening to chill jazz music? Greenfield District in Mandaluyong has Jazz Fest Thursdays, which features different artists every week. You can also opt to dine al fresco in one of the many restaurants dotting the area while ending the day to relaxing tunes.
Cost: Free
3. Check out interesting creations by hobbyists and innovators
It's not as boring as it sounds! If your man enjoys tinkering with things, then he'll definitely enjoy a date at The Mind Museum during the first Manila Mini Maker Faire from June 10 to 11, where "over 50 innovators, hobbyists, and technologists" from all parts of the Philippines will showcase their inventions. There will be virtual reality installations, drones, robots, and many more!
Cost: Free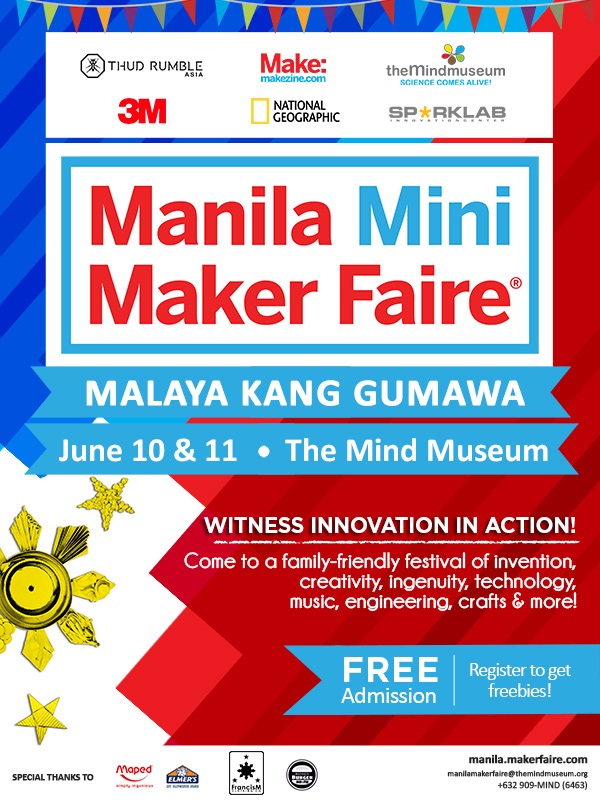 ADVERTISEMENT - CONTINUE READING BELOW
4. Enjoy an evening of indie and artsy performances.
Also happening on June 10 to 11 is the second BGC Arts Festival dubbed as BGC Loves Local. Enjoy shows, dance productions, plays, and improv theaters created by local artists, and cap your evening by dancing the night away to indie music.
Cost: Tickets for Naamengak Gamin on June 10 is at P350, while Level 2 free seating for Stages Sessions: Independent is at P350. For more information on other performances, check out TicketWorld.com.ph.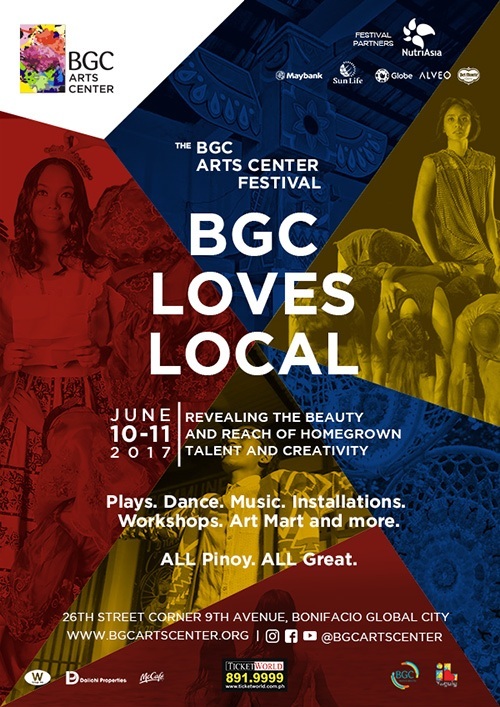 ADVERTISEMENT - CONTINUE READING BELOW
5. Run!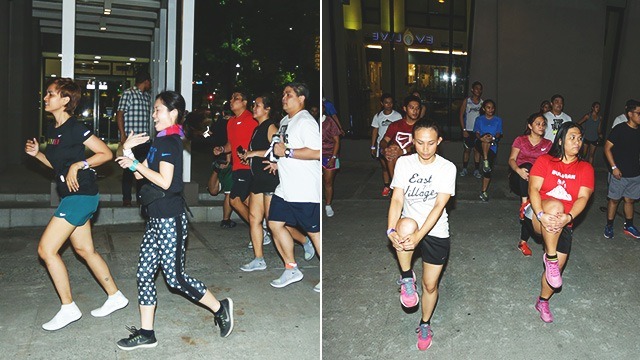 If you and your man are looking for the proper motivation to get fit without shelling out so much cash, then try joining a running group that will give you the support that you need. The Nike+ Run Club meets up every Tuesday and Thursday evenings at BGC, and all you need to do to get in the list is to download the app and sign up. 
ADVERTISEMENT - CONTINUE READING BELOW
Cost: Free
TRY: If you're willing to go the extra mile (pun intended), start running habit right with a new pair of shoes (which of course, are not free). The Nike Free Run Motion Flyknit with a snug, sock-like ankle support and a two-strap system for stability. Follow Nike Running on Facebook for more details.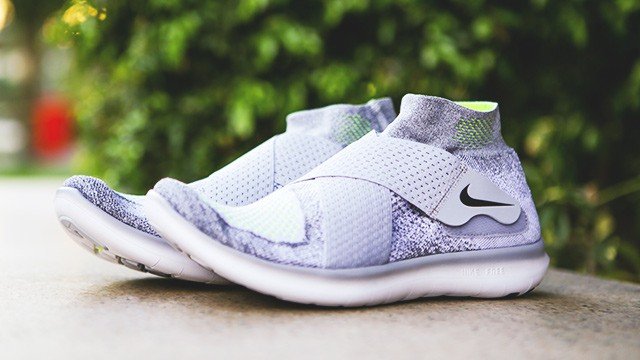 ADVERTISEMENT - CONTINUE READING BELOW
Load More Stories