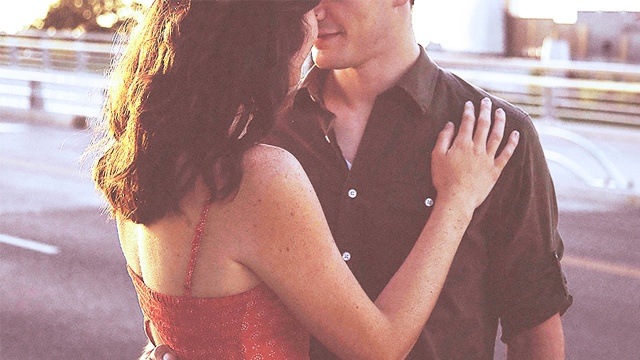 Gone were the days when dating meant nervously asking someone out for dinner and coffee; now, you can meet or talk to people you haven't even seen in real life – and just when you least expect it, something or someone comes along that could change your life forever.
ADVERTISEMENT - CONTINUE READING BELOW
Whether that's a one-night stand or a casual encounter through dating, is it really possible for a hookup to turn into a serious, long-term relationship? According to Tina B. Tessina, licensed psychotherapist and author of The Unofficial Guide to Dating Again, there's a chance for casual flings to turn into something real – as long as you have good relationship skills and can actually talk to each other.
"Often, having sex is something people do to avoid getting to know each other. You have to go back and build the relationship from the beginning," she says. 
Meanwhile Helen Fisher, biological anthropologist and Chief Scientific Adviser at Match says that casual relationships can lead to serious partnerships. "Early sex means: 'I'm interested in you. I want to know who you are. I don't want to spend my life trying to figure out who you are'... I think people are so scared of divorce that they are putting off marriage until they know everything about this person" 
CONTINUE READING BELOW
Recommended Videos
Of course, you have to set boundaries on your expectations; not all hookups will turn into something more than that. As long as you guard your heart before making any big decisions with the people you're 'flirting' with, rest assured you won't end up hurt and disappointed.
Load More Stories