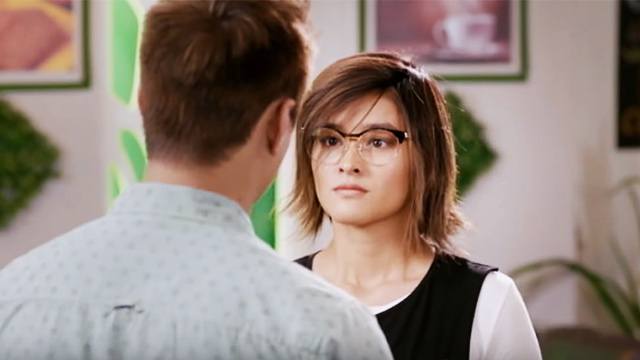 You've heard of ghosting and benching—and now, we present breadcrumbing, the "new" dating trend you don't want to happen to you...unless it already has.
According to urban dictionary, breadcrumbing is when a guy (or girl) gives just the right amount of attention to keep someone's hope of a possible relationship alive - in other words, these people are those you call paasa. The ones who make you feel important by liking and commenting flirtatiously on those cute Instagram posts of yours or sends you the occassional "Sup?" text but is never actually interested in pursuing anything real or long-term.
ADVERTISEMENT - CONTINUE READING BELOW
CONTINUE READING BELOW
Recommended Videos
Carole Lieberman, M.D., a Beverly Hills-based psychiatrist and relationship expert says that 'breadcrumbing' is a lot worse than ghosting since it's more sadistic. "Ghosting is merely a coward's way out of a relationship. Breadcrumbing is a slow and painful death of a relationship, whereas ghosting makes it clear — eventually — that the person is gone."
This trend is more prevalent in the online world so if you're a fan of dating apps and meeting potential boyfriends online, then you have to be careful. It's better to be safe and cautious rather than be carefree and end up being heartbroken, right? 
Load More Stories