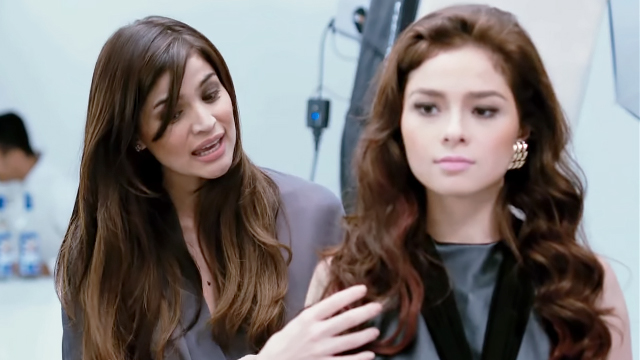 There's an old Pinoy saying that goes "mas madaling nakawin ang manok na nakatali na." And while it may be true in some cases, madali isn't really how we'd describe anything that happens after an affair is discovered. 
In fiction, people are quick to celebrate the image of the fierce mistress — a femme fatale who uses her seductive charm to catch the man of her dreams —  but in reality, being the third party could actually be a sign of other emotional issues. 
ADVERTISEMENT - CONTINUE READING BELOW
CONTINUE READING BELOW
Recommended Videos
In some cases, women think that being a mistress makes them powerful; that the reason married men are taking notice of them is because they have unmet needs that only they can cater to. But what do the experts have to say?

Mira Kirshenbaum, a couples' therapist and the author of When Good People Have Affairs: Inside the Hearts and Minds of People in Two Relationships, says women who engage in extra-marital affairs think that they're doing the men a favor. "Sometimes a woman decides that a guy is with a partner who squashes his potential, and she hopes to help liberate him."

Another possible reason is that it's in our competitive nature. David M. Buss, Ph.D., an evolutionary psychologist at the University of Texas and the author of The Evolution of Desire: Strategies of Human Mating says that women compete for the best partner. "Mate poaching is an effective strategy because high-quality men are often in scarce supply, so women are in competition for access to them."
ADVERTISEMENT - CONTINUE READING BELOW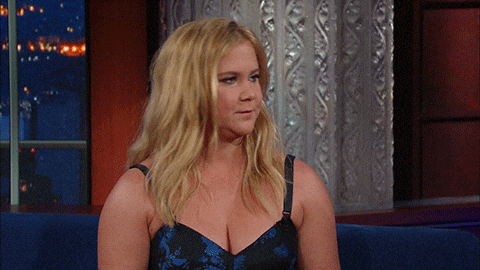 Still, this shouldn't be a rational motive to be someone else's side chick. Remember, being someone's mistress is not something to be proud of and you can get out of that situation if you feel that you're trapped in one. 
Romanticizing an affair will only hurt you emotionally and mentally—there's nothing sweet or romantic about hiding a relationship just because the man you love is taken. Stop hurting yourself, girl. You know you deserve better; stop settling for stolen moments and rushed times together. Besides, if your reason is that you don't want a commitment, there's always an option to date casually. Hiding a relationship may seem fun and exciting, but it's not worth hurting people over (and that includes yourself). 
ADVERTISEMENT - CONTINUE READING BELOW
At the end of the day, you're worth every effort a guy is willing to do for any woman. It's time to start telling yourself that you're just as important as any girl out there and that you deserve the best kind of love you can get. Kaya mo 'yan!
Load More Stories