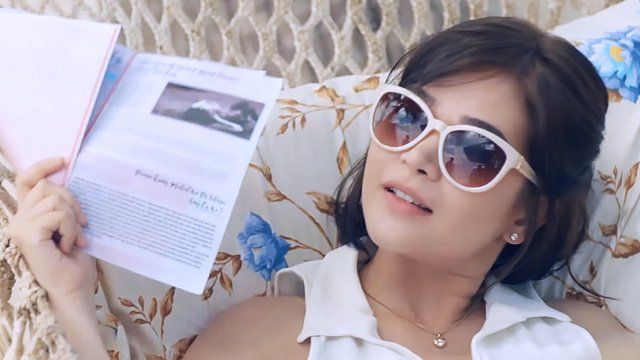 We have read a ton of times before that being single is actually great. You get to take control of your own time and you can focus more on the things you want to do, instead of thinking about another person. But social psychologist Bella DePaulo from the University of California has uncovered real benefits of being single! (via MyDomaine.com)
ADVERTISEMENT - CONTINUE READING BELOW
In her book Singled Out, the author studied 814 single and married people. In her presentation before the American Psychological Association, she emphasized her findings, further giving us proof that it really is beneficial to be single in more ways than one.
Singles are more self-reliant and motivated compared to people in a relationship.
Singles are more likely to develop and grow as individuals, because they learn more about themselves and have set goals for themselves.
Singles are more connected to their parents, siblings, friends, and co-workers. 
Amazing, right? But of course, we're not telling you to stop dating. We're simply telling you to enjoy this time of your life, use it to grow and better yourself, and eventually choose a partner who is just as motivated, goal-oriented, with equally meaningful relationships in his life. Everybody wins!
This story originally appeared on Candymag.com.
* Minor edits have been made by the Femalenetwork.com editors.
ADVERTISEMENT - CONTINUE READING BELOW
Recommended Videos
Load More Stories