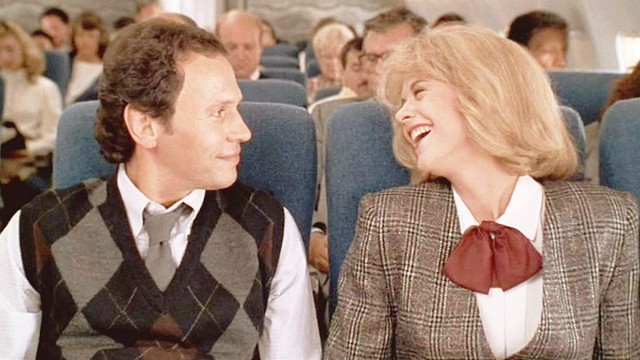 Whether you're a man or a woman, feeling like you're always being put in the friend zone sucks–until now that is.

According to a study on attraction conducted by researchers at the University of Texas at Austin and Northwestern University, the longer you know someone, the higher your chances of developing a budding romance with them.

Lead author Lucy L. Hunt of UT's Department of Human Development and Family Sciences explains that it's all about the "getting-to-know-you" process." If you happen to be shooting for someone 'out of your league' (in terms of attractiveness, at least), you may be more likely to succeed if you get to know the person for a while rather than going for it immediately."

But, she also adds that doing so has two possible outcomes. It can either improve that person's impression of you or it can worsen it.

Either way, love is unpredictable and we all have our own ways of forging relationships. If you really like someone, get to know them on a deeper level by opening up yourself. If things don't work out, then maybe you two aren't meant to be–but at least you won't regret not giving it a try, right?
ADVERTISEMENT - CONTINUE READING BELOW
CONTINUE READING BELOW
Recommended Videos
Load More Stories