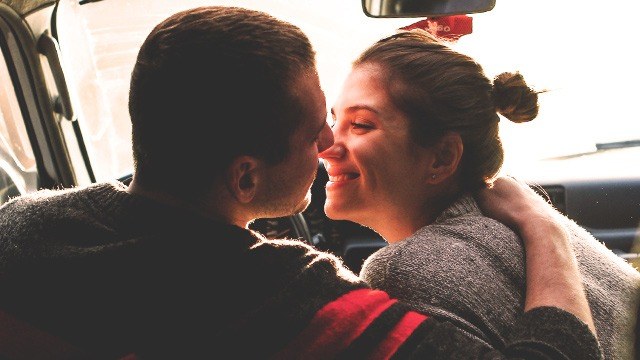 With Valentine's Day fast approaching, a lot of couples are excitedly making plans on where to go and what to do. It's a tradition that is celebrated almost all over the world; and while some dread the idea of being in a relationship, being in love can actually be beneficial to your overall health—here's how:
ADVERTISEMENT - CONTINUE READING BELOW
It lowers your blood pressure.
In a recent study made by the State University of New York at Oswego, they found that people who were with their spouses or partners had lower blood pressure. "The lowering was not a big difference, but it's significant," says lead author of a study, assistant professor of psychology Brooks Gump. 
"People in poor relationships tended to avoid their spouses more, but overall their blood pressure still went down when they were together," he also said.
It's good for your heart.
Not only does falling in love make your heart beat faster, it also saves you from a potential heart attack. A study from the University of Pittsburgh found that women in happy marriages "had a lower risk of cardiovascular disease than those in stressful relationships."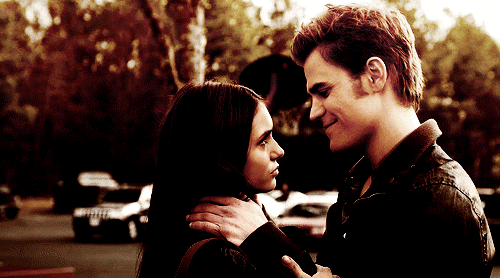 It gives you clear skin.
When someone is in love, they tend to look blooming, and there's a scientific reason behind it. "When our love life is in order, our stress levels are lower," says Genaise Gerstner, MD, a New York City-based dermatologist. "There is less free-floating cortisol—high cortisol levels cause stress-induced acne and thus less skin breakouts and pimples." 
It makes you feel good about yourself.
Endorphins are the key. According to the National Institute of Health, love triggers the hormone oxytocin, which makes us feel good. It also lowers the levels of stress chemicals in our system. Physical contact like cuddles, hugs and kisses trigger the production of oxytocin," said Jodi Prohofsky, Ph.D., L.M.F.T 
ADVERTISEMENT - CONTINUE READING BELOW
Load More Stories