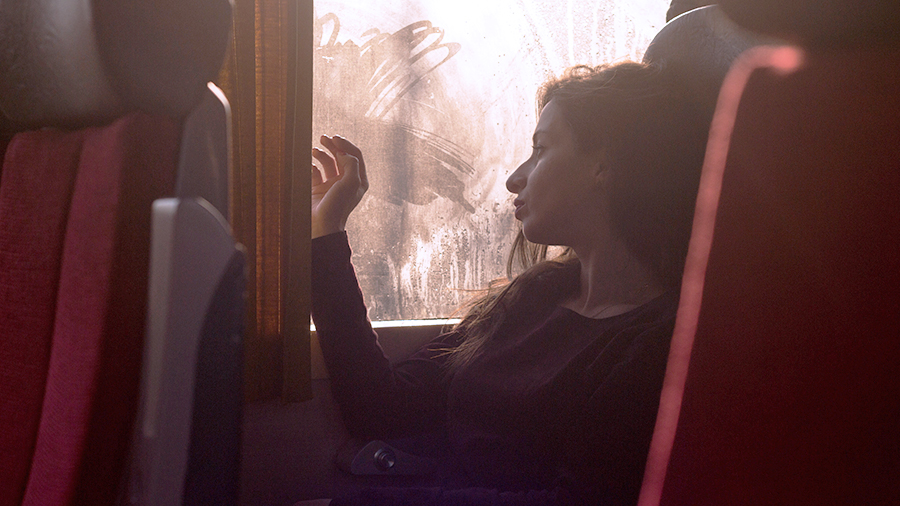 Some months have passed since the split, and you've #EatPrayLoved your way through it! There are times when you can confidently say that you're almost-super-definitely over him already, but it's like you take two steps back the moment you see him on social media (or worse, in person) with a new girl. There could still be a sting inside that makes you wonder if you've really moved on. Here's how to know if your heart has truly healed:
ADVERTISEMENT - CONTINUE READING BELOW
You've quit stalking him online.
It's okay if you're still slightly affected when he pops up on your feed, but if you're actively seeking out as much info on him as you can get, then girl, obviously you haven't moved on yet. Remember that there's no need for you to find out what he's up to; you're living your life well and you clearly know that his issues are no longer your concern.
CONTINUE READING BELOW
Recommended Videos
"It's natural to want to know what your ex is doing without you — especially if you've spent a long-term relationship with them before a breakup," says relationship expert April Masini.
"One reason why I recommend a total disconnect from social media after a breakup is because you can find yourself, without intending to, becoming a derivative stalker." 
You no longer compare him to every person you meet.
Although you may not be aware of it, comparing the people you meet (or date) to your ex could be hindering you from a really good experience. Stop gushing about how a former flame did things – focus on the present and be open to change.
ADVERTISEMENT - CONTINUE READING BELOW
You're not worried about accidentally running into him in public.
It's only normal to get nervous once you've spotted your ex strolling the same mall as you – but if you've really moved on from him, getting invited to the same event won't affect whether or not you go. (Though it can affect what you wear! Kill it, girl.) If you can finally look him in the eye without feeling anger or resentment, then you're definitely done with him.
You've stopped torturing yourself with all the "what ifs"
When a breakup is fresh, some women tend to dwell on what they could have done differently. Psychotherapist Mary Darling Montero, LCSW says that distracting yourself is crucial when you've just gotten out of a relationship.
"The key is striking a balance between proactively dealing with them and distracting yourself from them. The first is necessary because if you don't deal with the breakup of your relationship or marriage, it will likely find a home in the back of your mind and sit, stubbornly festering away." 
ADVERTISEMENT - CONTINUE READING BELOW
You're not harboring any bitterness anymore.
Gone were the days where you huddled with your BFFs only to trash talk your ex. You know very well that backstabbing him won't do you or anyone else any good. As they say, the opposite of love isn't hate, but indifference. 


Comments
Load More Stories