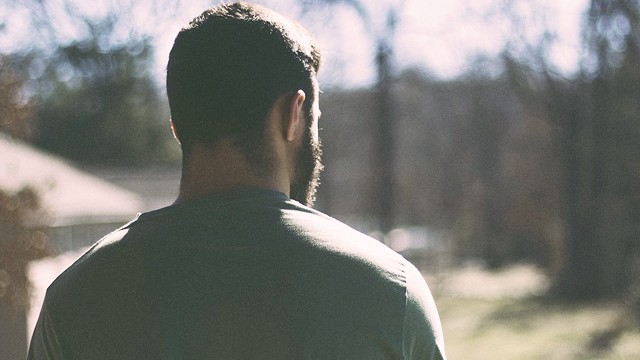 A Letter from Pampanga

When you're in love, everything is unexpected – that's what I've learned from our relationship that lasted for almost a year. There were ups and downs. Plus, I never really expected for us to last that long. We were both in our 20s; he was a bachelor, and I was a single mom. But that didn't matter at all because we were in love.
ADVERTISEMENT - CONTINUE READING BELOW

Everything we had was pure that was why I was more than eager to save the relationship. We celebrated the love we had every month, and we showed our affection towards each other every chance we get. I loved you with all my heart, and I always wanted time to stop when we're together.

Although we don't see each other on a daily basis, we've always thought that it was for the better. The distance was hard, but it made us stronger and more loyal to each other. We were clingy, funny, and naughty at times, but that was how we showed our love.
CONTINUE READING BELOW
Recommended Videos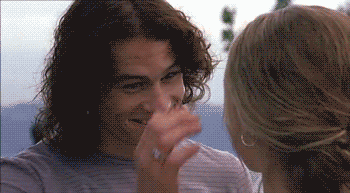 ADVERTISEMENT - CONTINUE READING BELOW

You loved me for who I am. You promised to keep the relationship strong and that we will love each other until forever. You promised that we will fight for our love especially during the times when I felt doubtful that our relationship will last.

On our 11th month, I was so excited. I had everything planned so early although I didn't know what gift I would give you. I was always looking forward to our special day, and I felt like I was the luckiest girl because God gave me someone special to spend my whole life with.

Days before our meeting day, I was able to prepare a gift – a personalized pillow and a gray shirt. I was so excited to see you.

Two days before our special day, I couldn't sleep out of excitement!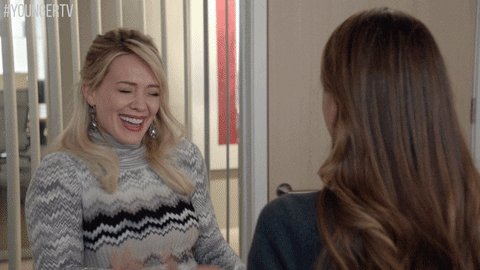 ADVERTISEMENT - CONTINUE READING BELOW

The next morning, I received a message from you. All I could read was "Baby, I'm sorry" I was so nervous to open it, but when I did, my heart sank.
.
You were breaking up with me.

You had your reasons. You said you didn't want to hurt me anymore and that you were being unfair with me. You didn't know how to show me off. You were afraid to tell everybody that your girlfriend was a single mom.

Yes, I'm a single mom but don't I deserve to be loved, too?

All my preparations have gone to waste. I cried every day and every night.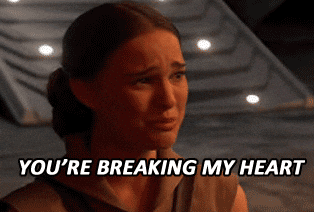 ADVERTISEMENT - CONTINUE READING BELOW

I miss you.

It's hard to accept the fact that we're over now. I know you deserve someone better, but I'm hoping that we could meet again someday. I hope I can face everything with a smile and heal in due time.

To the man that I have loved and I still love, I will never regret loving you.

*Minor edits have been made by the Femalenetwork.com editors

Got a story to tell? Send us an email over at webmaster@femalenetwork.com with the subject My Story on Female Network and we might just feature it!
Load More Stories