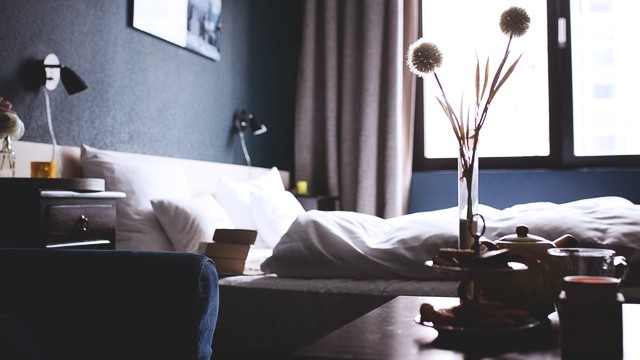 1. Keep your electronic devices in a different room.
Or put them on silent mode, if you really need to have your gadgets with you at all times. There's nothing more annoying than hearing your Facebook notifications go on non-stop when you're trying to spend some quality time with each other. Whether you have plans of getting intimate or you just want to cuddle while watching Narcos (how...romantic), the distance will be a good way to free yourselves from distraction so that you can focus solely on the needs and wants of your partner.

2. Ditch the bright fluorescent bulbs and use the lighting to your advantage.
Research shows that most men and women prefer making love with dimmed lights since it gives just the right amount of light to let you see what you're doing. If you don't want to change your lighting altogether, invest in a romantic lamp to help set the mood for a more romantic and sensual lovemaking experience when you do the deed.

3. Remove any item that can trigger your stress.
Seeing a tangible reminder of your responsibilities, like your calendar or planner, can make your mood drop. Remember, the bedroom is a place of rest so avoid having to work on your bed or making important calls when you're in your room - let it be your place of escape from the chaos outside.

4. Invest in good sheets.
Here's where your knowledge of fabric and thread count come into play. If there's one thing you need to splurge on when it comes to bedroom necessities, it's going to be your sheets and mattresses. Remember, quality sheets usually equate to good sleep. Plus, cuddling on a soft and smooth bed can seriously be relaxing for the both of you.

Stephen Cardino, the home fashion director at Macy's and a 25-year veteran of the bedding industry suggests you get Egyptian cotton since it provides comfort and is durable as well. "Egyptian cotton's long fibers produce sheets that are thin and sumptuous yet extremely strong and long-lasting."

5. Indulge in sweet and pleasing scents.
…because they can surely boost your mood when it comes to romance in the bedroom. If you don't have access to essential oils like rose and lavender, another alternative is candy! According to Dr. Alan Hirsch of Chicago's Smell & Taste Treatment and Research Foundation, the smell of vanilla, licorice, and cinnamon can do wonders to both of your moods since it can "elicit the greatest sexual response."

6. Make sure your room is clutter-free.
An untidy area is not only a painful sight to see, as it could definitely kill your romantic mood, too. While it's true that cleaning up your bedroom can be a tiring and tedious task, there are other ways to stay organized – like using a cabinet with plenty of drawers or having a closet that can store items you don't use on a daily basis.

7. Decorate your bedroom with your favorite items.
Most people put their best decors in the living room where guests can see them, but it would be better if you focused on personalizing yours and your man's bedroom, too. Decorate your room with things that remind you of your union such as photos, memorabillas from your wedding and honeymoon, or frame letters you've given to each other. You would want to come home to them everyday!
ADVERTISEMENT - CONTINUE READING BELOW
Latest Stories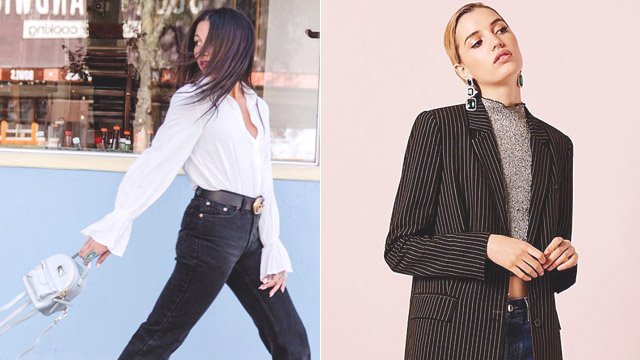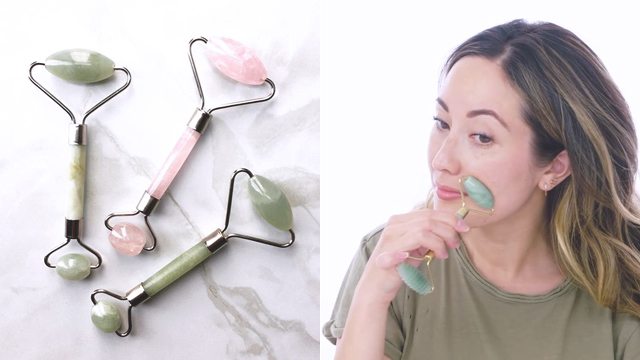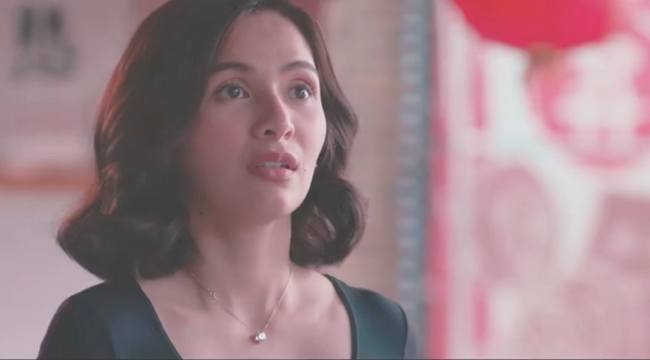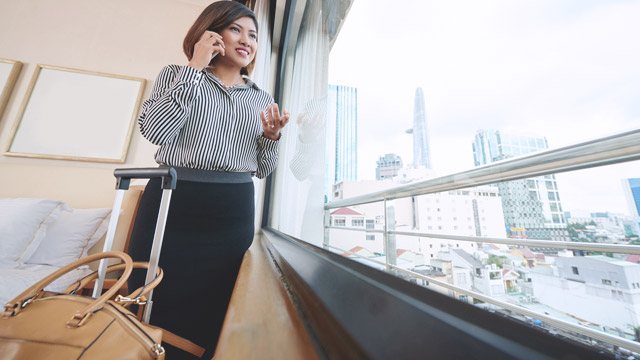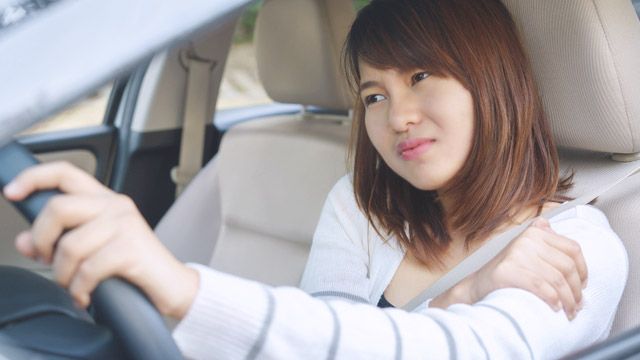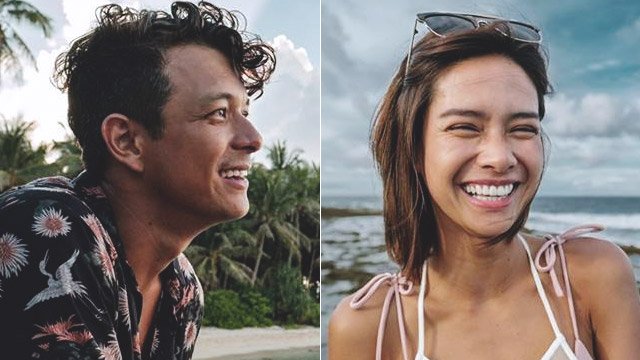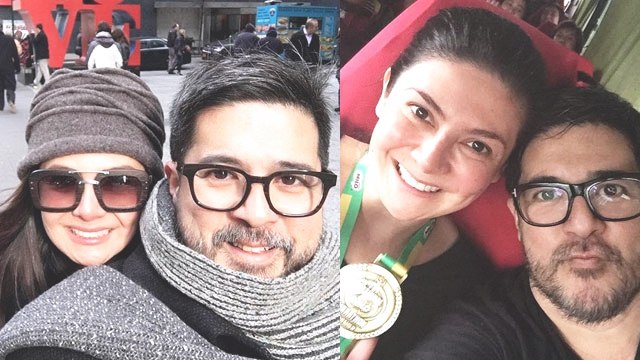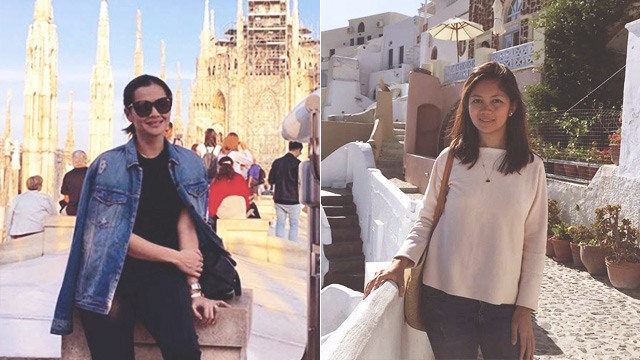 Load More Stories