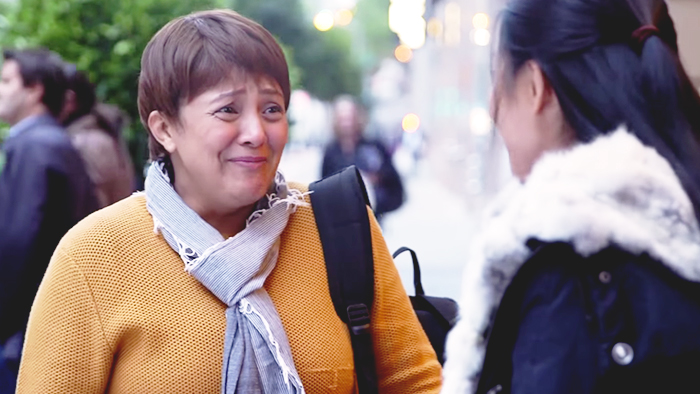 Being an OFW has its challenges, and come the holidays or birthdays, well, it gets a little bit harder. But luckily, most OFWs and their families already have their maparaan ways of keeping the love alive and celebrating special occasions together in spirit.

Whether that's your mom, your dad, your favorite tita, or a close cousin, if you have a relative who's enduring homesickness just to provide for the family, then you can definitely relate to these:  
ADVERTISEMENT - CONTINUE READING BELOW

1. You bubble with excitement once the balikbayan box arrives
…and you cry happy tears when you see the pair of shoes sent with love.
CONTINUE READING BELOW
Recommended Videos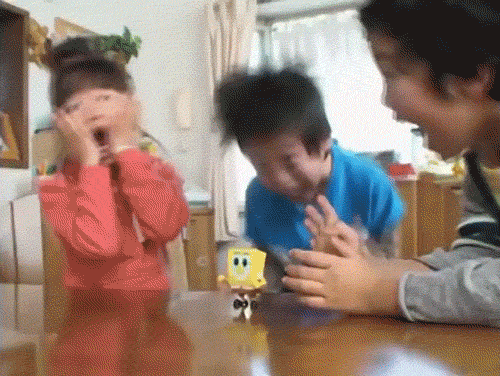 2. In return, you send them 'thank you' cards to show your gratitude.
Cause your momma raised you well and taught you to be thankful for everything you receive.
ADVERTISEMENT - CONTINUE READING BELOW


3. Skype calls are the best.
Because that's the only time you'll get to see them, and during that moment, all you want to do is hug them.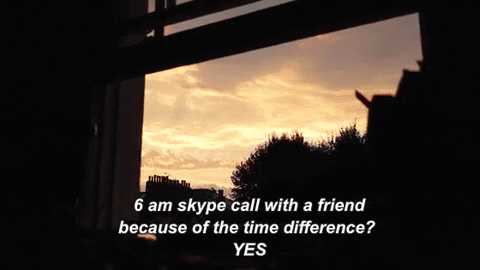 ADVERTISEMENT - CONTINUE READING BELOW


4. …and call cards are your BFF
So you can talk on the phone for hours. Can you imagine paying for the normal rates?!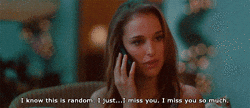 5. You're sure there's a grand celebration when they visit home.
You always look forward to special holidays like this Christmas or New Year! There's going to be a week-long party with overflowing food and drinks. #GoodByeDiet
ADVERTISEMENT - CONTINUE READING BELOW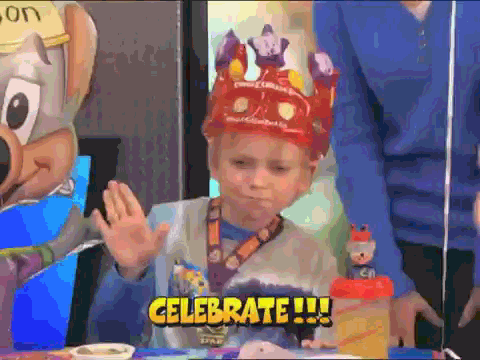 6. Plus, it's your chance to make lakwatsa!
…since you know, you'll be touring them around the city to see the new sights.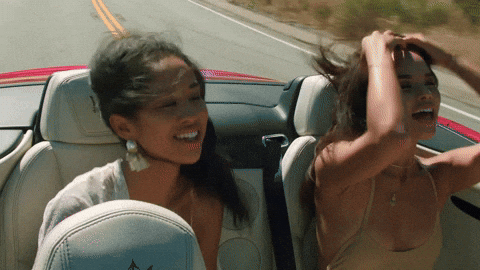 ADVERTISEMENT - CONTINUE READING BELOW


7. You get to see scenic views courtesy of their photos.
Of course, they'll be posting photos of where they're working so you get a sneak peek of the great sights abroad.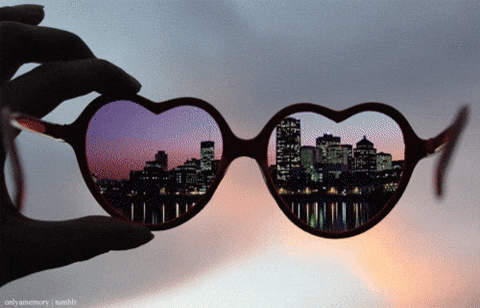 8. You save up in hopes of visiting them.
Since they're busy and airfare isn't exactly cheap, you'll go the extra mile of being the one to pay them a visit. And, you can bring them pasalubong such as dried mangoes and bagoong!
ADVERTISEMENT - CONTINUE READING BELOW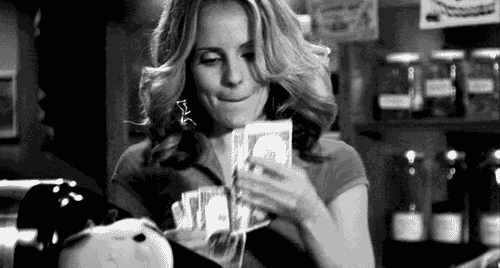 9. There will be days when you just miss them so much.
It could be their voice or their weird habits – and you wish that they were here with you.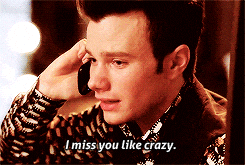 ADVERTISEMENT - CONTINUE READING BELOW
Comments
Load More Stories