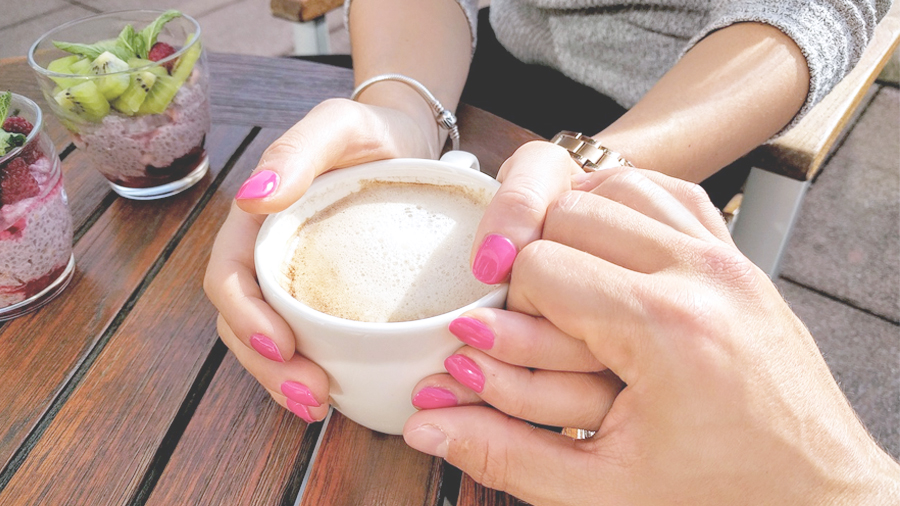 1. He takes responsibility for his actions.
Leave your excuses at the door. A truly mature guy isn't afraid to own up to his mistakes. Not only that, but he also learns from them in order to be a better partner. He may have been careless in his younger years, but now, he thinks twice before he speaks, he's aware that his actions have consequences and he doesn't go on playing the 'blame game' when things go south.  
ADVERTISEMENT - CONTINUE READING BELOW

2. He's decisive and dependable.

You should be able to trust a partner to make sound decisions when you're not around. Being with an indecisive man can strain your relationship and leave you constantly confused, which can lead to fights that could have been easily avoided.

CONTINUE READING BELOW
Recommended Videos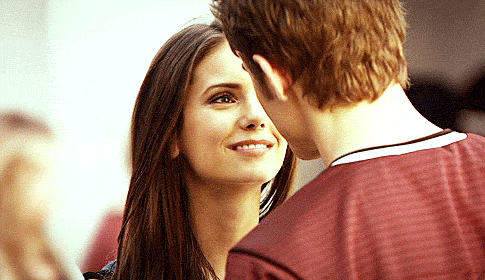 3. He respects your boundaries
…and doesn't throw a tantrum when he doesn't get what he wants from you or other people. He understands that no means no and he won't force you to comply with his request by emotionally blackmailing you.
ADVERTISEMENT - CONTINUE READING BELOW

4. He has healthy relationships. 

It's important that the guy you're with is also mingling with other people, whether that's with his peers or family members; how a man interacts with different people can say a lot about his character.

Aside from it being beneficial to one's mental and psychological health, staying connected with people other than you allows him to think independently. The time he spends with his buddies lets him nurture the relationships he has built before he even met you.
5. He knows how to express himself

…and also listens to what you have to say.  Communication is a two-way street and it's a vital ingredient in making a relationship work.

Psychologist Nicole Martinez, Psy.D., LCPC tells Bustle that when couples learn to listen to each other, it shows just how healthy and mature the relationship is. "Signs of an unhealthy relationship center around issues with poor communication and listening skills," she adds. 
ADVERTISEMENT - CONTINUE READING BELOW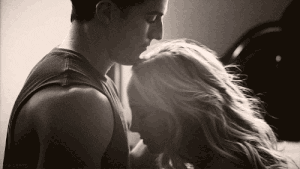 6. He has dreams and goals he wishes to achieve. 

There's nothing more attractive than a man who has ambition. There's no point in settling for boys who don't want to accomplish anything. You deserve a man who has a vision for the future, which hopefully includes you.
ADVERTISEMENT - CONTINUE READING BELOW
7. He doesn't let his emotions get in the way.

You and your beau won't always see eye to eye, and when that happens, he'll engage in a healthy argument rather than raise his voice to prove dominance.  

If there's a fight that needs to be settled, he'll talk to you properly. And although it's been known that men are not usually good when it comes to expressing their emotions, they could start by evaluating themselves first to live a better life. "It enables us to respond more quickly and more appropriately to events that arise in our lives, both at work and at home," says psychologist and professor of psychology at the University of Akron Ronald F. Levant.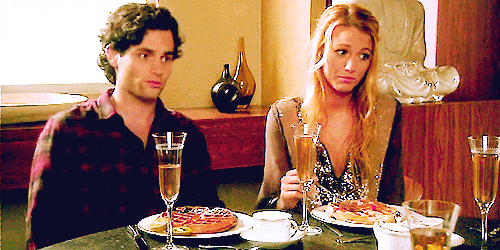 ADVERTISEMENT - CONTINUE READING BELOW


8. He's open to learning new things that will help him grow.
An emotionally mature man will always welcome new knowledge. He knows that his thinking is limited and he pushes himself to study things and people surrounding him. He strives to become a better person not just for you but for himself, as well.

9. He surrounds himself with equally mature men.
They say "birds of the same feather, flock together," and if he's hanging out with a crowd that shares the same goals and values as him, then he's most likely in good hands.
Load More Stories